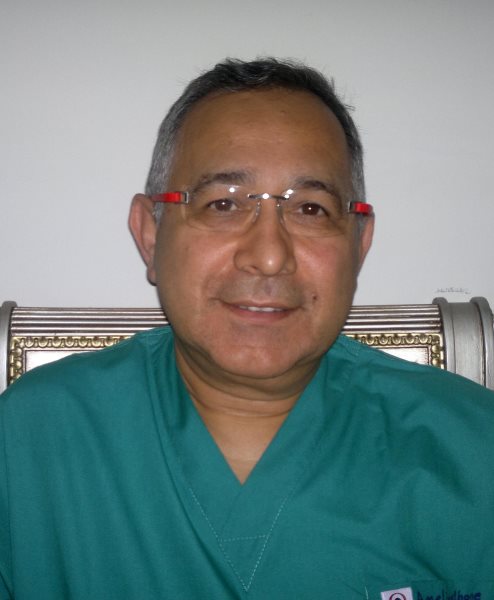 Doctor Selahattin Tulunay is graduated from medical school in 1981. He had his plastic reconstructive aesthetic surgeon degree in 1987 from one of the best medical schools of Turkey. With having more than 30 years of experience, Dr. Selahattin tulunay is specialized in cosmetic surgeries such as breast procedures, face lift including eyelid surgery, nose surgery, liposuction, tummy tuck and butt lift.
Throughout his career Dr. Selahattin Tulunay has been awarded many times the best cosmetic surgeon in Turkey by various associations and foundations.
He has given interviews to both national and international media such as Daily Mail, Wall Street Journal and CNN International about his specialization.
Doctor Selahattin Tulunay gives much importance to self development. Therefore he follows all the new developments and techniques of plastic surgery by attending meetings of international medical associations. Dr. Selahattin Tulunay is also a member of Plastic Reconstructive Aesthetic Surgeons and Turkish Medical Association where he shares his experiences with his colleagues.
Experience: 34 years
International Treated Patients: The United Kingdom, Ireland, Australia, The United States of America, United Arab Emirates, Saudi Arabia, Kuwait
City: Istanbul, Turkey
Working Days: Weekdays and Saturday
Contact: +44 20 3575 1039 & info@cliniccenter.co.uk