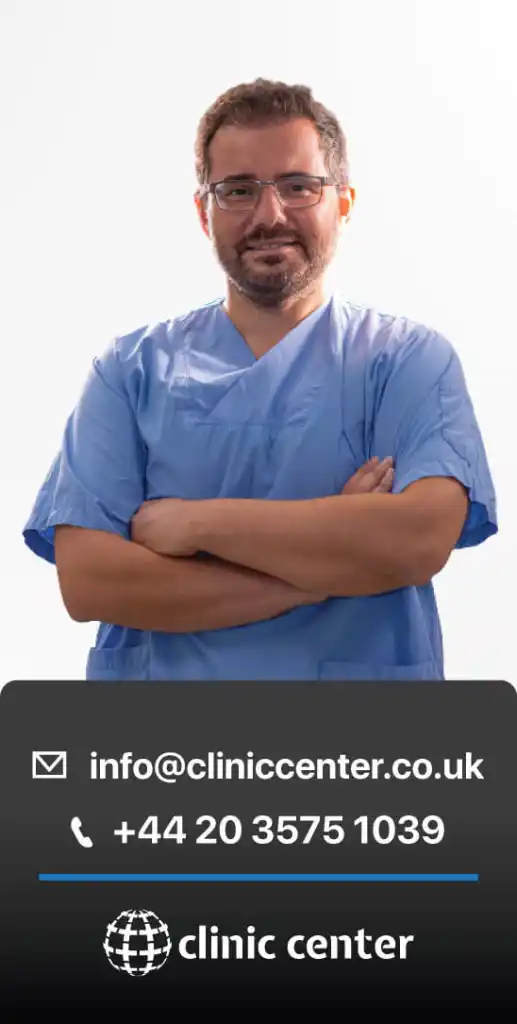 Dr. Cem Arslan is a skilled and dedicated medical professional with extensive experience in the field of bariatric surgery. He completed his medical degree from Istanbul University's Faculty of Medicine.
Dr. Arslan further honed his expertise through his residency at Istanbul Haydarpasa Numune Education and Research Hospital, specializing in bariatric surgery. Throughout his career, he has consistently demonstrated a passion for providing high-quality healthcare services to his patients.
His professional journey has taken him through various healthcare institutions. He worked in various clinics and hospitals and performed thousands of bariatric surgeries in his career. Clinic Center partner gastric sleeve surgeon Dr. Cem Arslan welcomed thousands of patients for gastric sleeve surgery and only aims for patients' happiness when it comes to bariatric treatment.
With his comprehensive medical background, dedication to patient care, and diverse interests, Dr. Cem Arslan continues to make a positive impact in the field of bariatric surgery and changes his patient's life. With 15 years of experience, Dr. Cem Arslan achieves life-changing bariatric surgeries.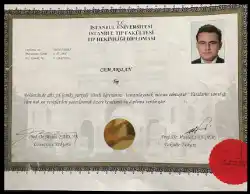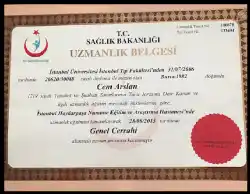 Experience: 15 years
International Treated Patients: United Kingdom, Ireland, Australia, United States of America, Canada, Germany, France, United Arab Emirates, Saudi Arabia
Fields of Specialization: Gastric Sleeve, Gastric Bypass, Gastric Balloon
Memberships: Turkish Medical Association
City: Istanbul, Turkey
Working Days: Weekdays
Languages: English
Contact: [email protected]