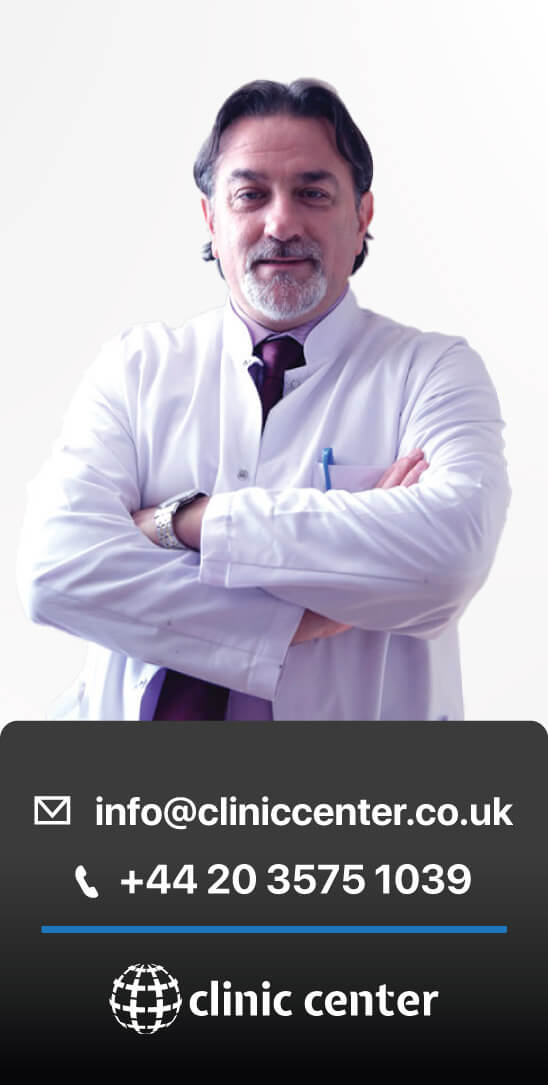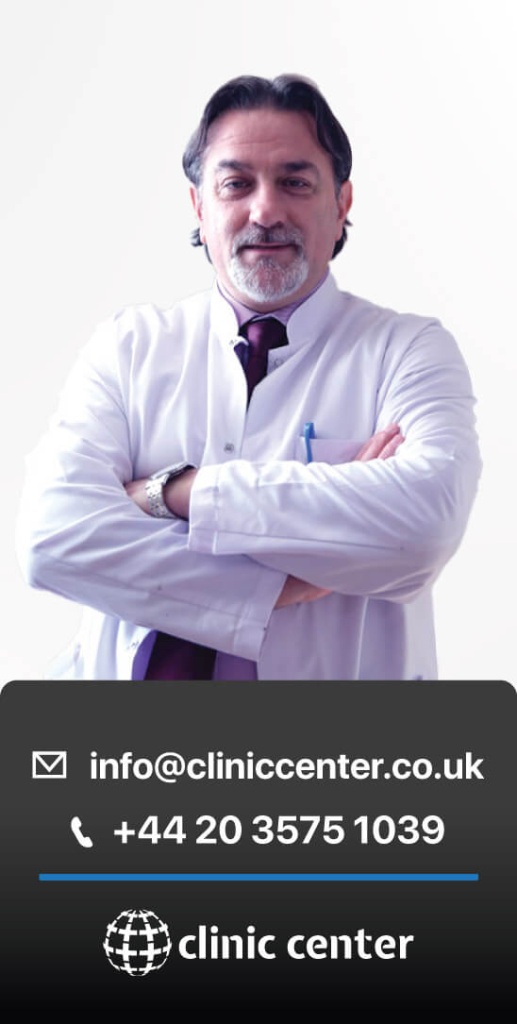 Dr. Cenan Oktay graduated from Trakya University Faculty of Medicine in 1990, ranking third. In 1993, he received training on "Microsurgery Course" and "Valtrac" rings at the University of Würtzburg, Germany, and became its first user in Turkey. He had the title of general surgery specialist in 1996 and continued conducting clinical and experimental studies in gastric surgery.
With over 25 years of experience in gastric surgeries, especially in gastric bypass, gastric sleeve and gastric balloon, and his professionalism in communicating with patients, Dr. Cenan Oktay is among the prominent doctors in Turkey regarding gastric surgeries.  He follows his field of expertise and the sector closely and has made it his mission to constantly develop himself within. Dr. Cenan Oktay, who is a member of many international professional associations, continues to participate in various seminars and meetings. He is also a member of IFSO (International Federation for the Surgery of Obesity and Metabolic Disorders), one of the world's leading international bariatric associations, and actively participates in its congresses.
Thanks to his fluency in English and German, he cares for patients from many different parts of the world and continues to make a name for himself with praise and satisfaction from his patients.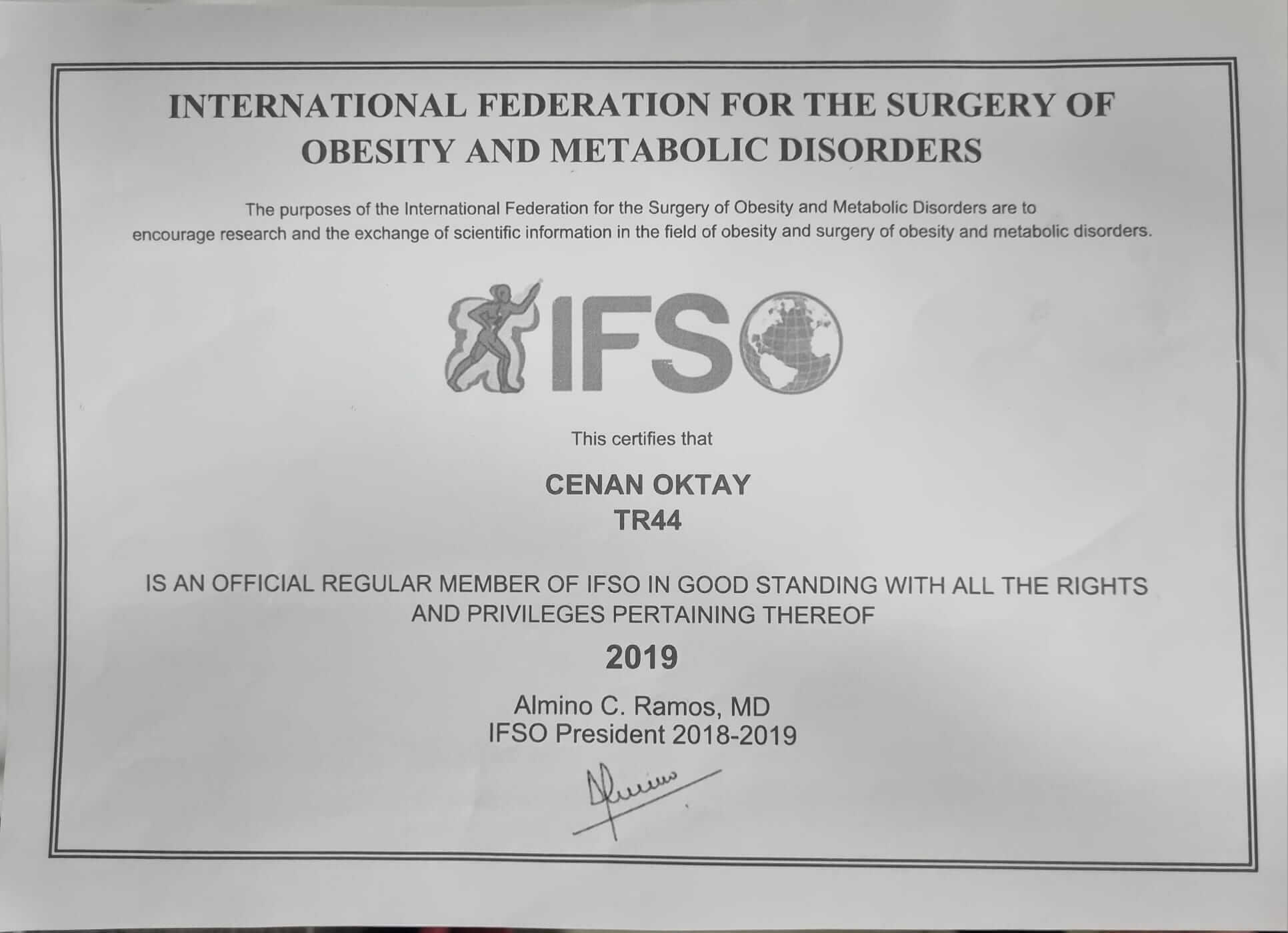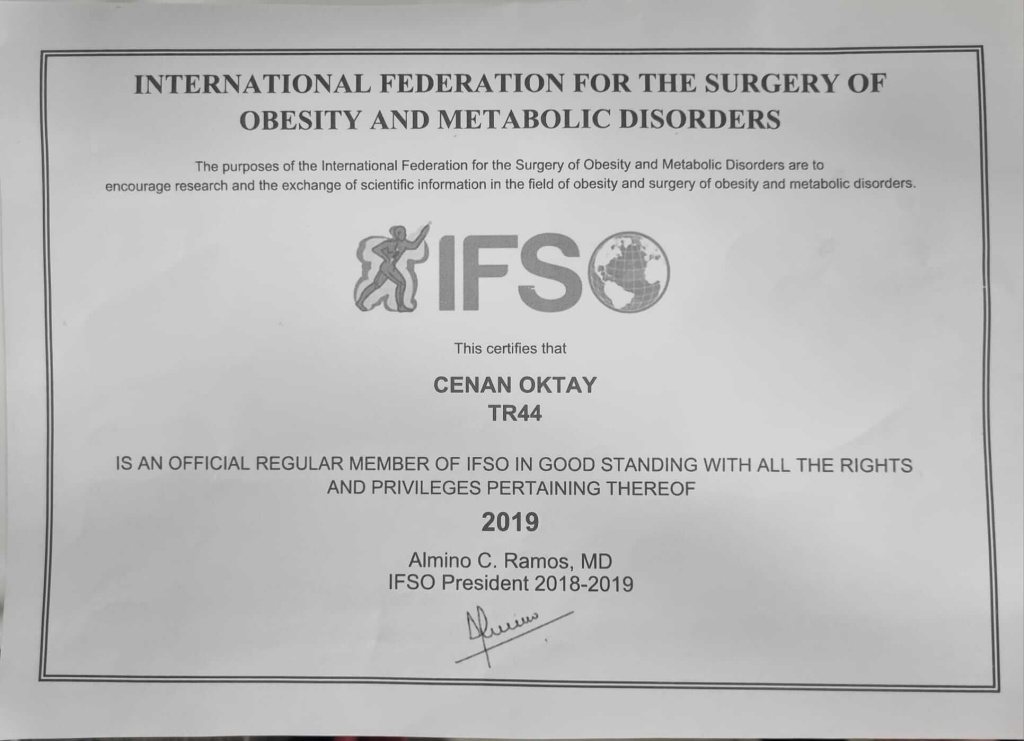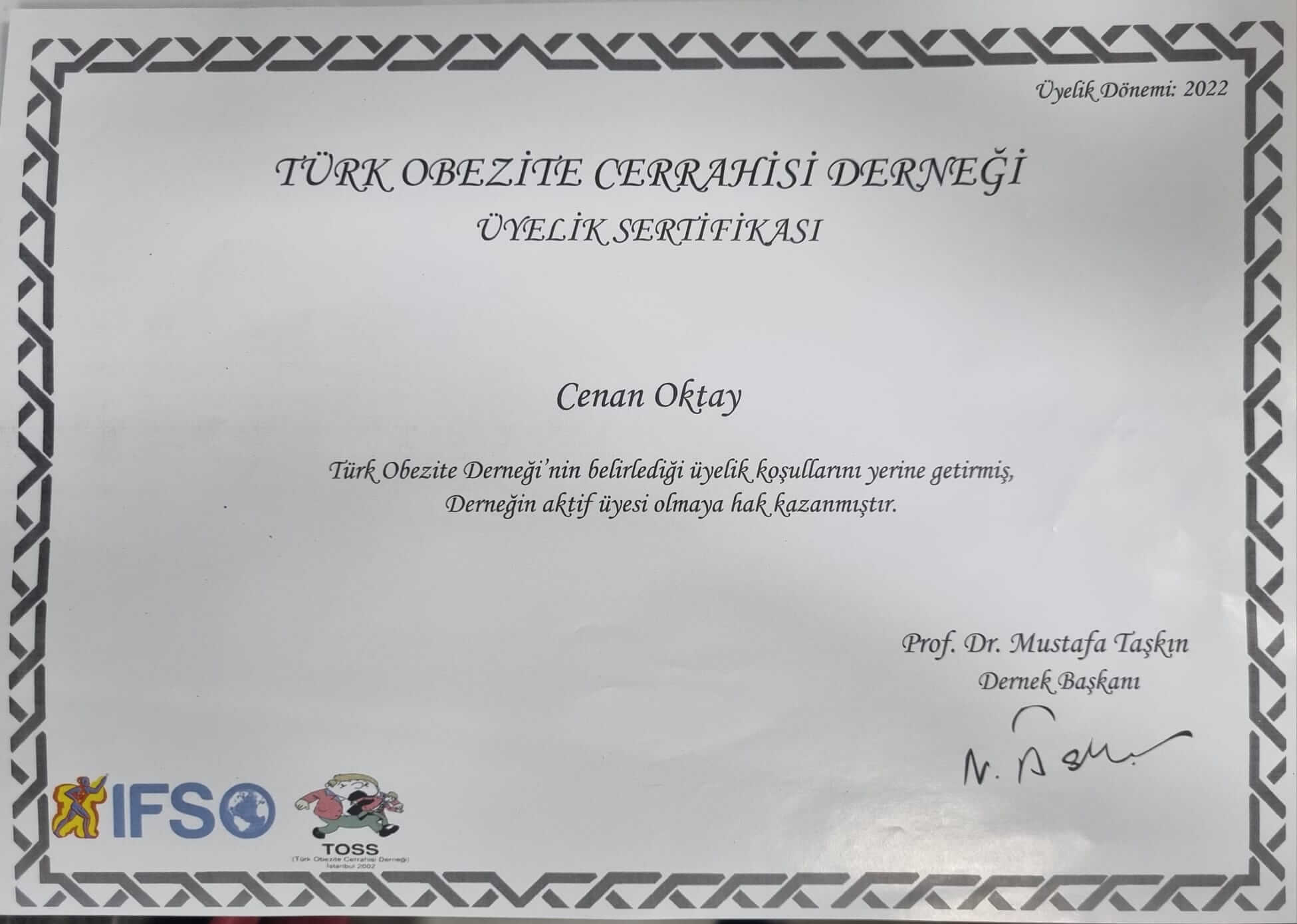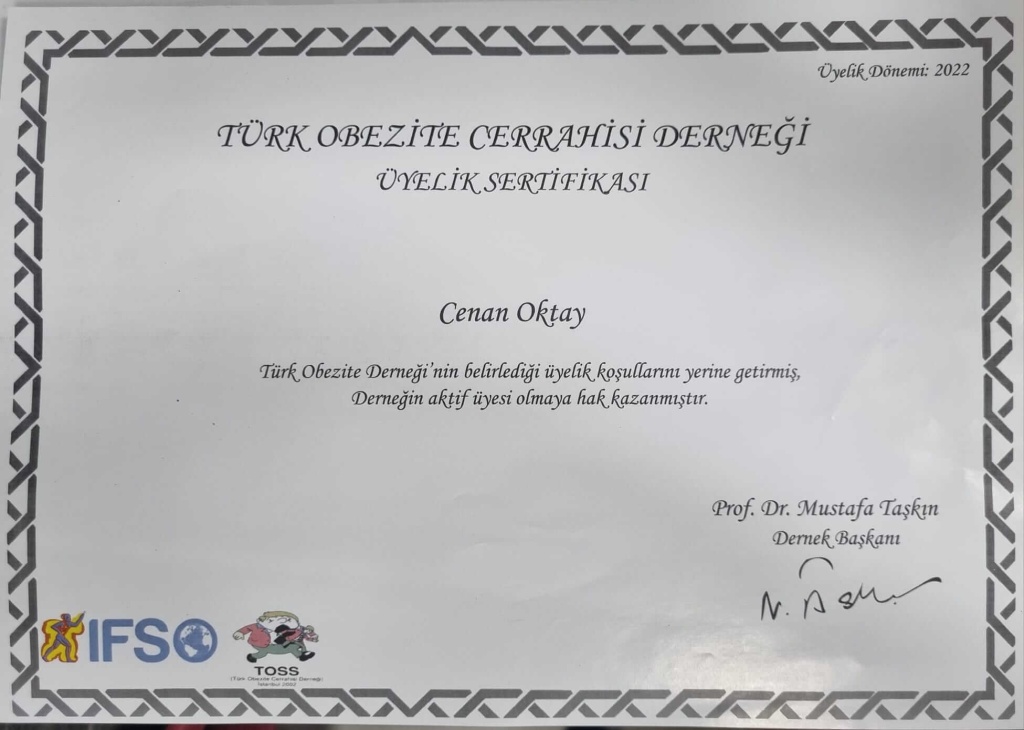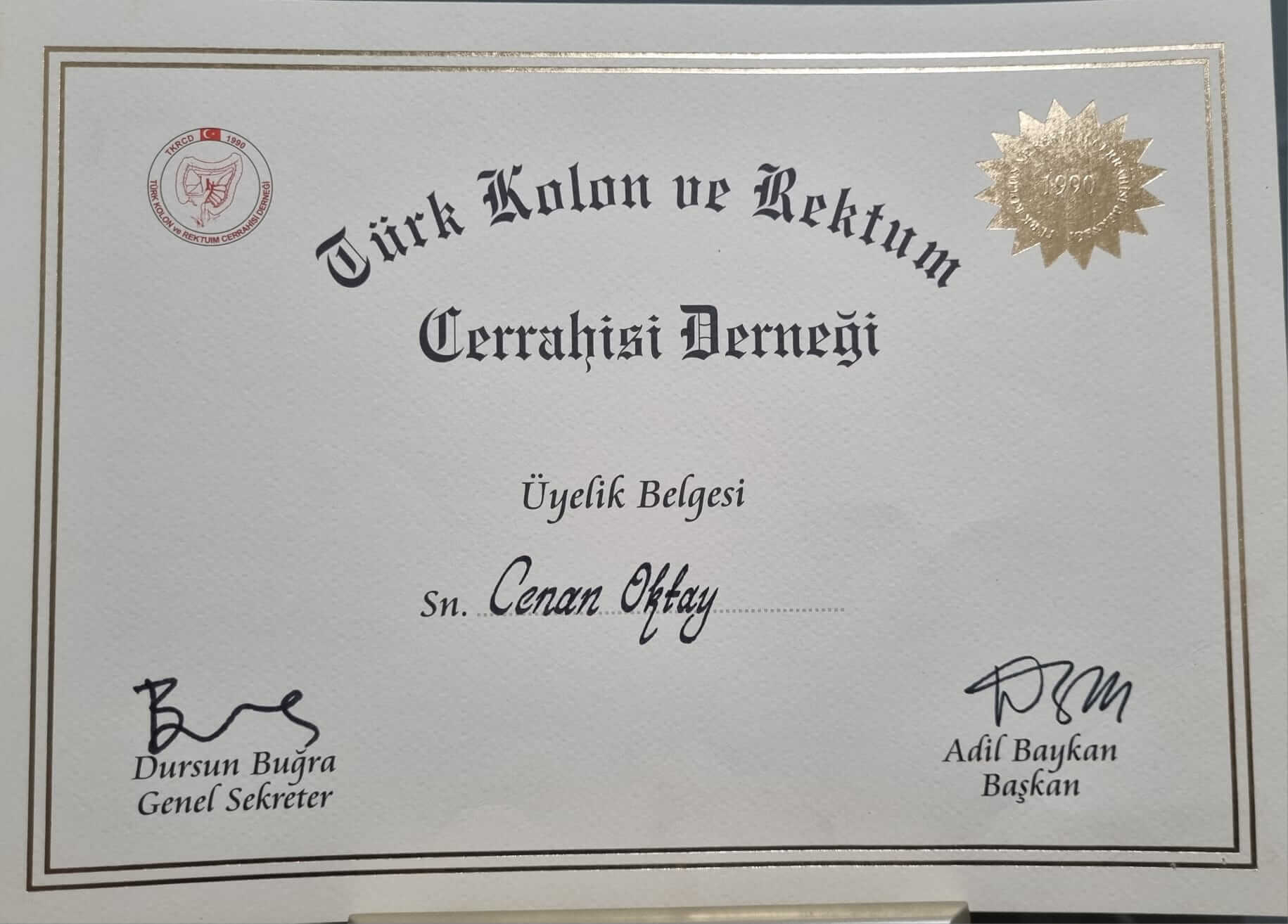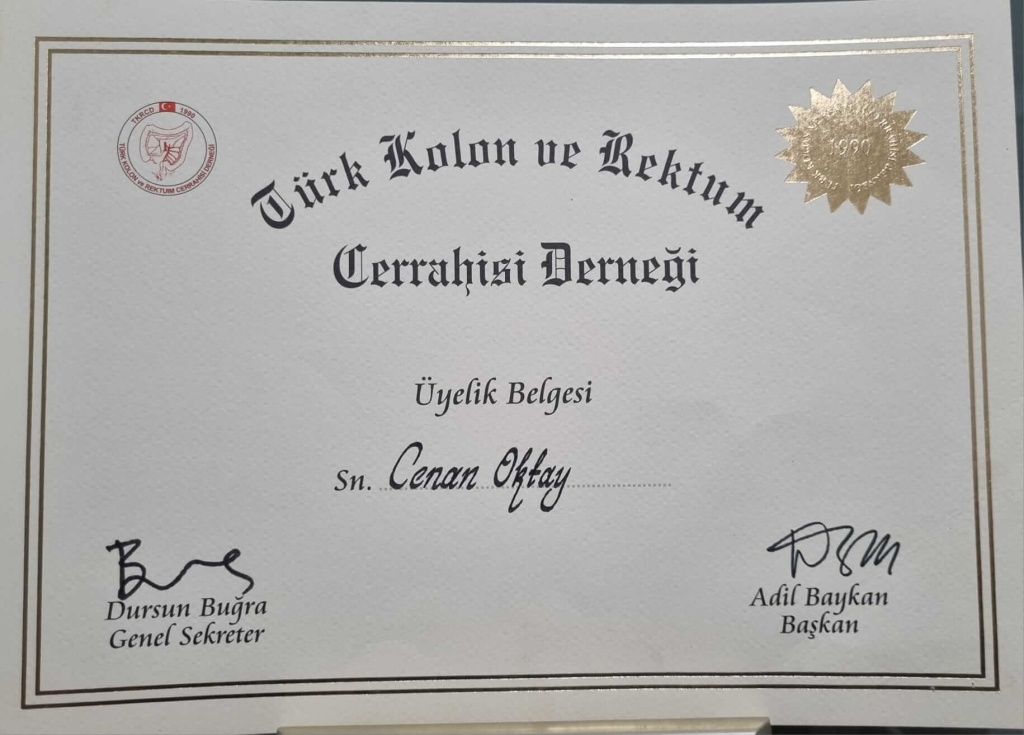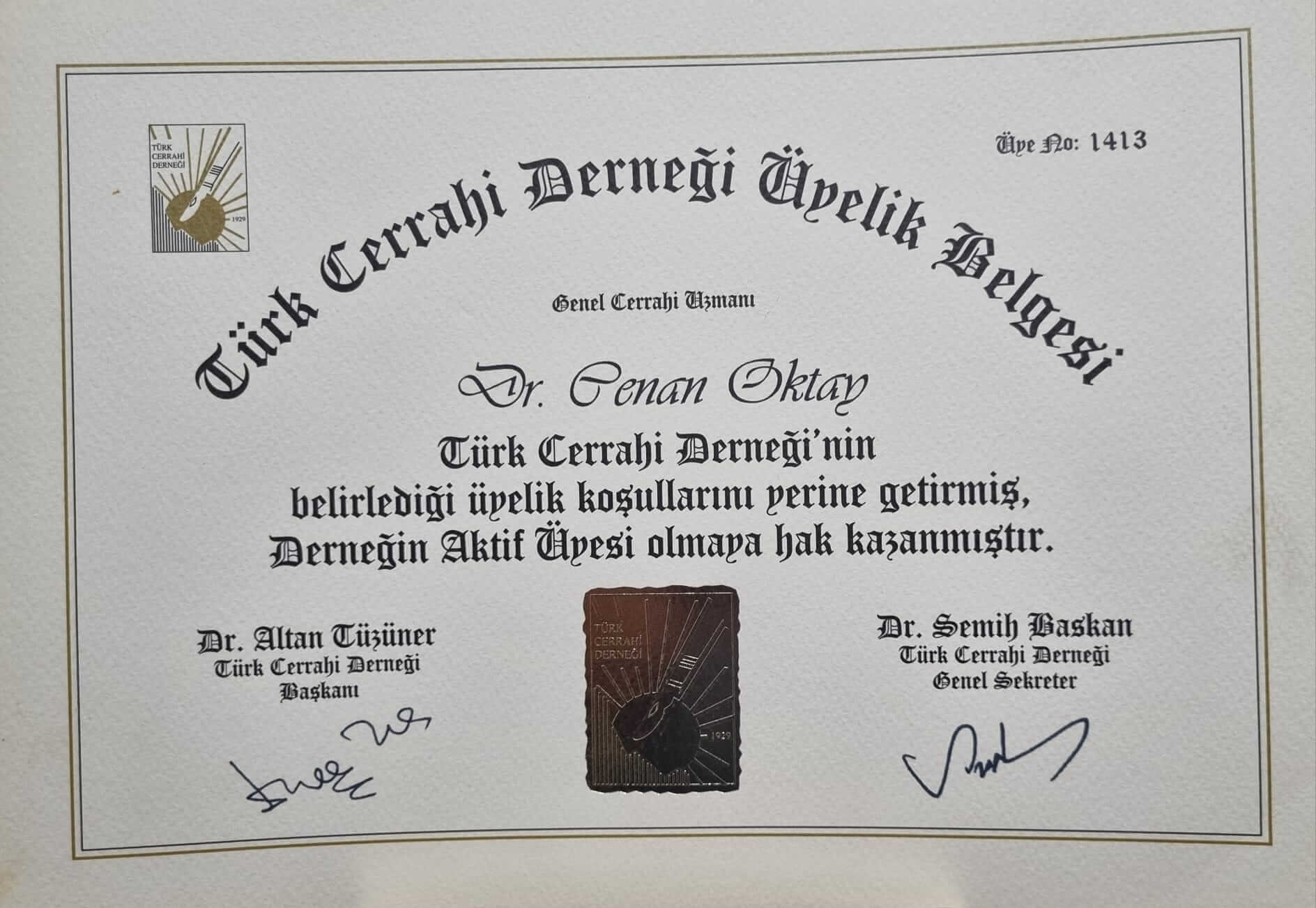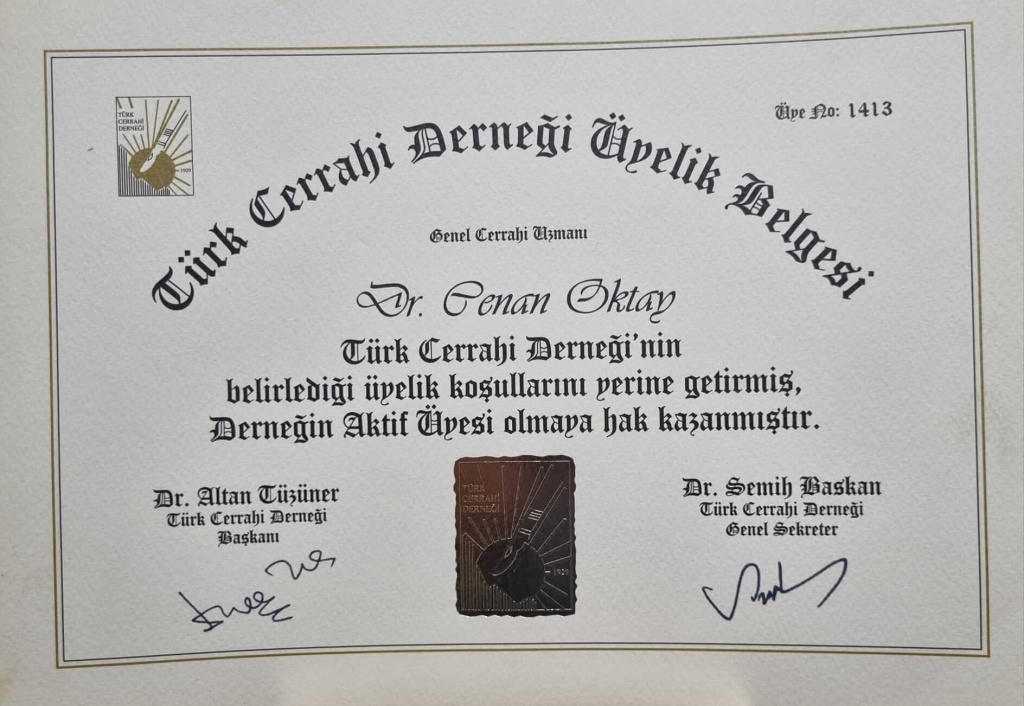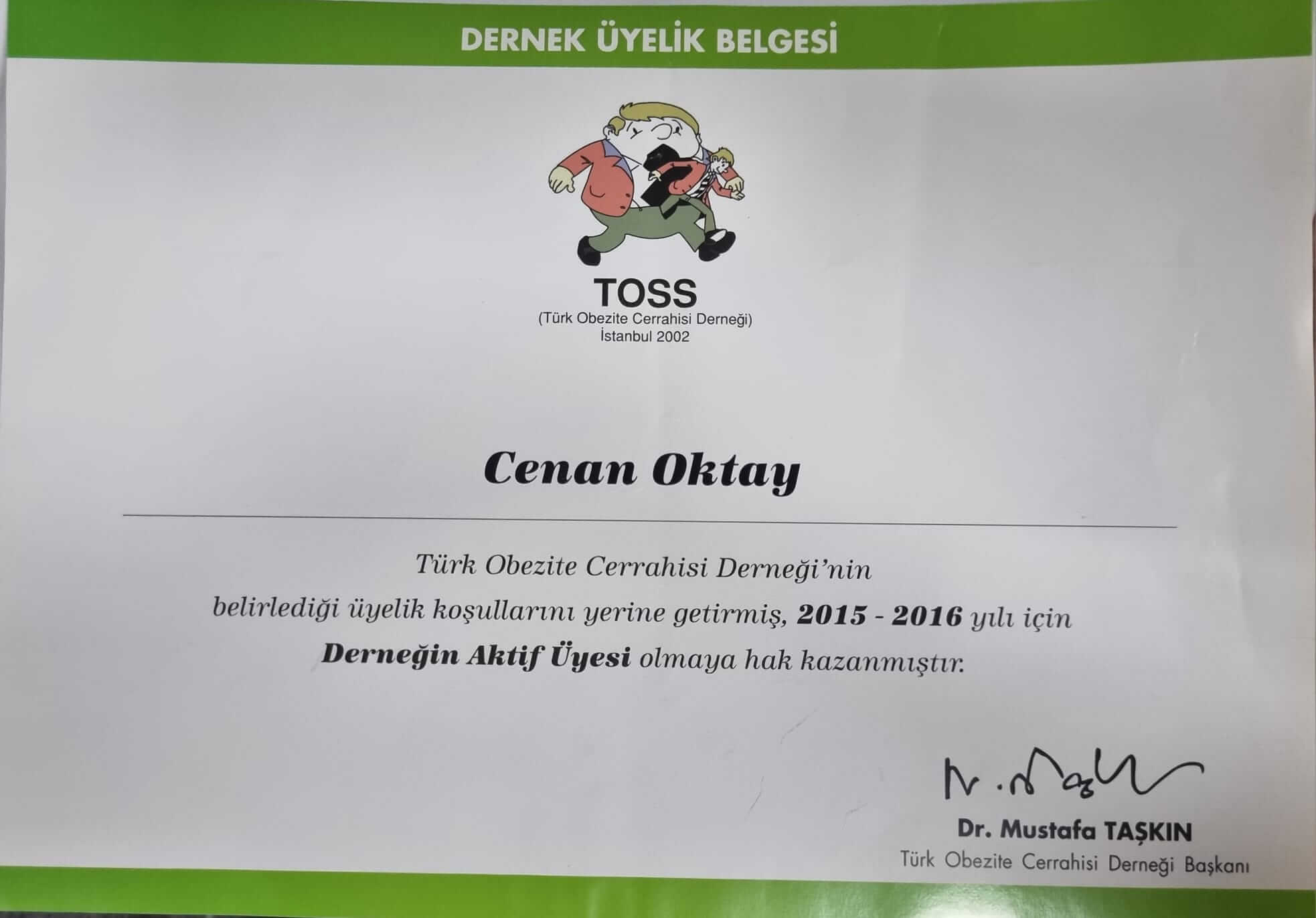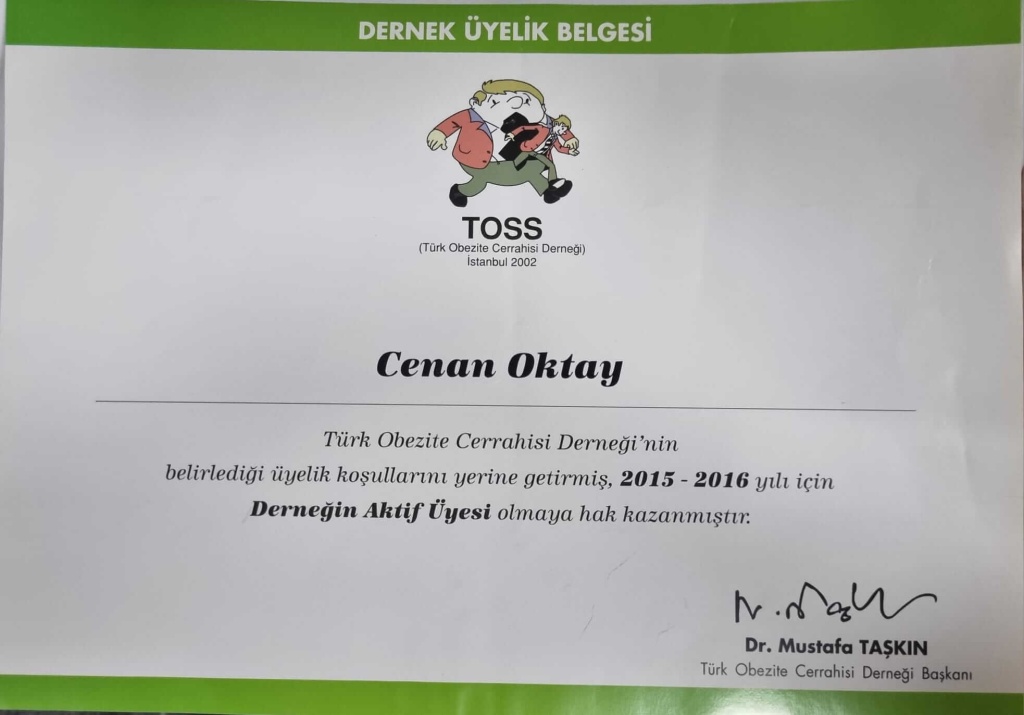 Experience: 25 years
International Treated Patients: United Kingdom,Ireland,Australia,United States of America,Canada,Germany,France,United Arab Emirates,Saudi Arabia
Fields of Specialization: Gastric Sleeve, Gastric Bypass, Gastric Balloon
Memberships: International Federation for the Surgery of Obesity and Metabolic Disorders,Turkish Medical Association,National Association of Laparoscopic Surgery,Turkish Traumatology Association,National Hepatopancreatobiliary Surgical Association,Turkish Bariatric Surgery Association,Turkish Colon and Rectum Surgery Association,Turkish Surgical Association,Turkish Obesity Association
City: Istanbul, Turkey
Working Days: Weekdays
Languages: English
Contact: [email protected]