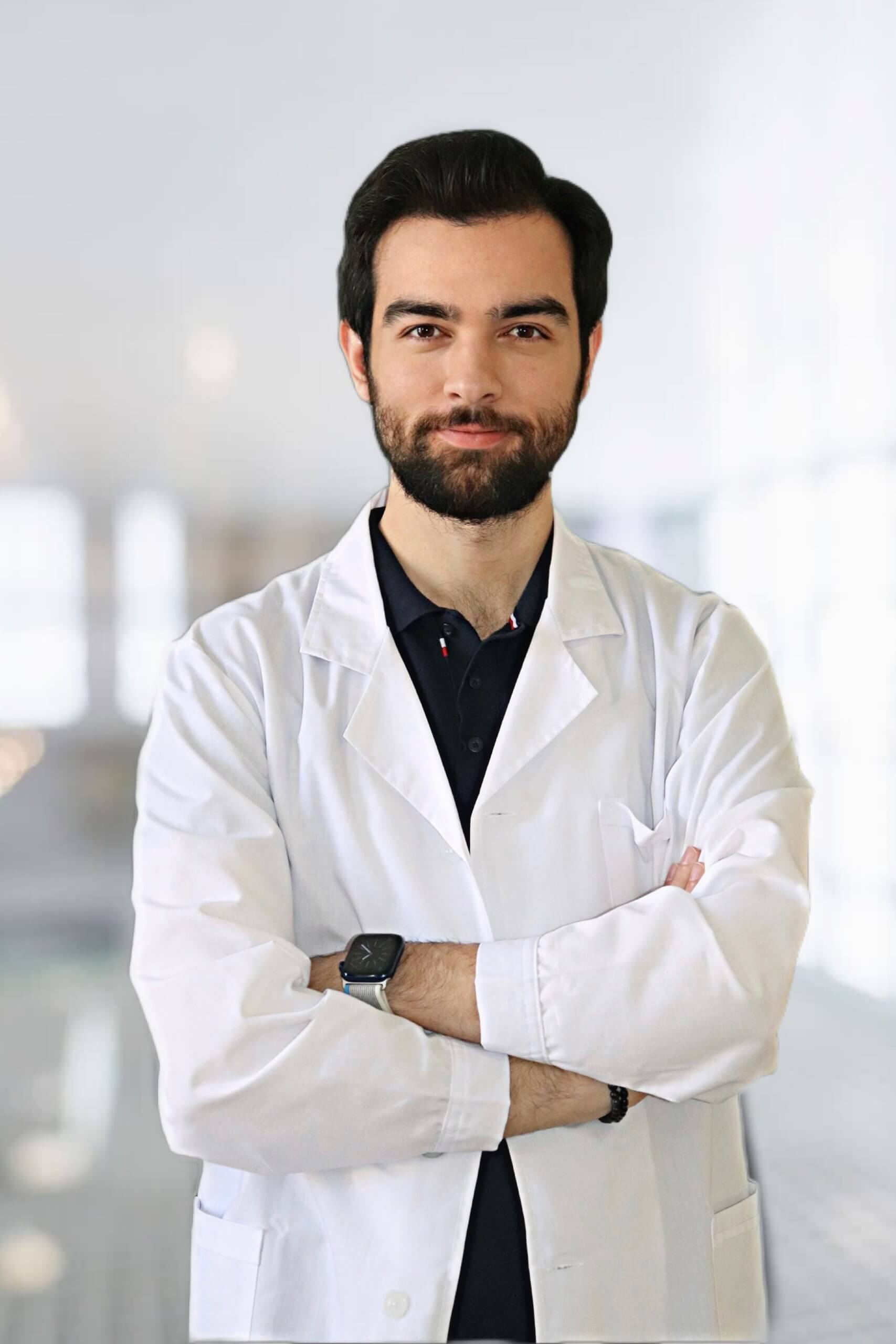 Dr Kuddusi Onay is an expert in the field of hair transplantation and is a medical aesthetic surgeon
who practices in Istanbul and London. His area of expertise is performing hair transplant surgeries.
Due to his exceptional skill and knowledge, he has earned a reputation as one of the leading hair
transplant surgeons in the world. Every year, his clinic welcomes a large number of patients who
come to seek his services.

Dr Onay's success in the field of hair transplantation can be attributed to his years of experience
and dedication to his profession. He has undergone extensive training in hair restoration surgery
and has perfected his craft by keeping up-to-date with the latest techniques and technology. He
has also published various articles and research papers on hair transplantation, which have been
well-received by the medical community.

Aside from his surgical skills, Dr Onay is also known for his compassion and care towards his
patients. He takes the time to understand each patient's unique hair loss situation and provides
them with tailored treatment plans that are specifically designed to meet their needs. This
personalized approach has earned him a loyal following of satisfied patients who have achieved
excellent results under his care.
Dr Kuddusi Onay is a highly respected hair transplant surgeon who is known for his expertise,
compassion, and dedication to his profession. His clinic provides patients with the latest technology
and techniques in hair transplantation, ensuring that they receive the best possible care and
achieve the results they desire.
Experience: 12 years
International Treated Patients: The United Kingdom, Ireland, Australia, The United States of America, United Arab Emirates, Saudi Arabia, Kuwait, European Union Countries
Fields of Specialization: Male Hair Transplantation, Female Hair Transplantation, FUE & FUT Method, DHI Method, Eyebrow Transplantation, Beard Transplantation
City: London, UK
Working Days: Weekdays and Saturday
Contact: +44 20 3575 1039 & [email protected]