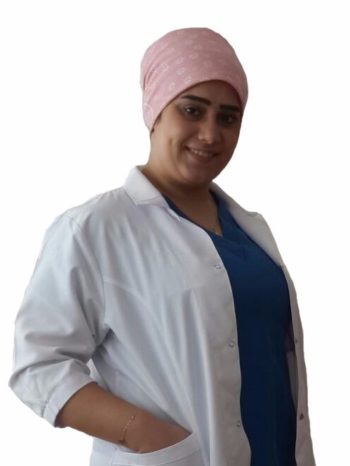 Trichologist Rojbin Keleser has worked with ISHRS doctors and perform the hair transplant procedures together. She has a total of 12 years of experience and she has been performing hair transplant procedures by herself for more than 8 years.
Trichologist Rojbin performed more than 5000 hair transplantation during her career and since, she was working with ISHRS doctors she is one of the most talented hair transplant specialist in Turkey. She has experienced very different cases from straight to curly hairs and from women hair transplant to beard transplant.
Trichologist Keleser gives much importance to complete all balding area in one session to satisfy her patients.
Experience: 12 years
International Treated Patients: The United Kingdom, Ireland, Australia, The United States of America, United Arab Emirates, Saudi Arabia, Kuwait
City: Istanbul, Turkey
Working Days: Weekdays and Saturday
Contact: +44 20 3575 1039 & info@cliniccenter.co.uk