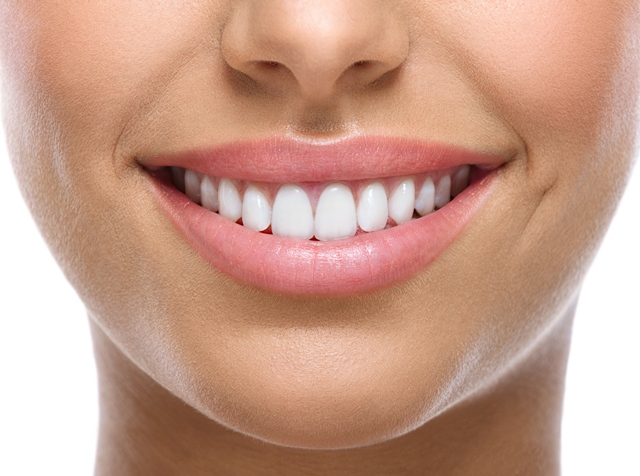 If you don't feel comfortable and confident with your smile and shape of your teeth, dental veneers are the best way to gain your confidence back. Have a beautiful smile with your new natural looking teeth with Clinic Center in Turkey.
A veneer is a thin material which is applied to cover the surface of the teeth for an esthetic and natural look. Therefore, they are designed considering the colour, size, shape and length of the teeth. Veneers are the suitable treatment method for strained, damaged, crooked teeth and for spaces between teeth.
Veneers are made out of porcelain or composite material. The difference is that the composite veneers are cheaper than porcelain ones. However, porcelain veneers are more solid and last longer compared to composite ones. While composite veneers last about 2 years, porcelain veneers last for 5 to 10 years.
Porcelain Veneers Procedure in Turkey
Firstly, the dentist has a consultation with the patient in order to decide the treatment procedure will. To design the veneers, the dentist first reshapes the surface of the teeth, which is done through a special tool (a burr). A little piece of the front surface of the teeth is shaved during this procedure. The reason of the shave is that the patient's teeth need to be equal to the size of the veneers which will fit over top of the teeth. Then, the dentist takes the copy of the teeth through dental putty and sends the copy to laboratory. The laboratory uses the copy as a sample of the teeth to compose new veneers.
In the second appointment, the new veneers are fitted to teeth so that the patient can see how they look in his/her mouth and then the dentist makes the required adjustments to the teeth. The last step is cementation. The patient's teeth will be cleaned and the veneers will be bonded to the teeth through dental cement. Dental veneers are placed at least with two appointments. The dentist applies local anesthetic so the patient does not feel any pain during the procedure.
Porcelain Veneers with Clinic Center in Turkey
As Clinic Center, we have many patients in Turkey from all over the world who seek natural looking dental veneers. The dentists of Clinic Center are highly qualified in performing veneers using newest technology. Also, Clinic Center provides you the best quality with affordable prices in Turkey.