Hair Transplant Treatments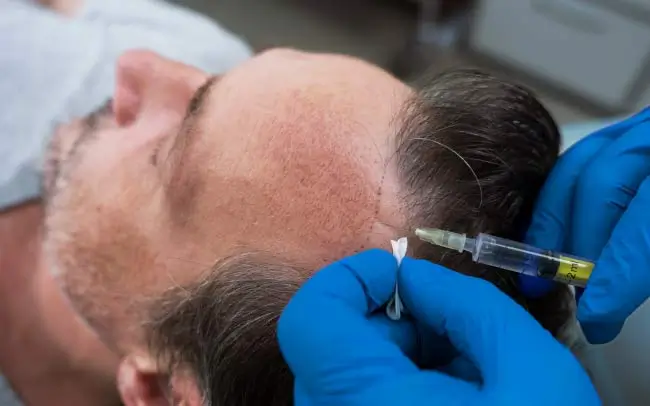 Hair Transplant Turkey
Hair Transplant aims at increasing one's self-esteem as well as enhancing one's physical appearance or just simply supporting hair growth. Whatever the specific reason might be, Clinic Center is at your service to offer a hair loss cure and a permanent solution for thinning hair. It also maintains its support that requires hair transplant after care.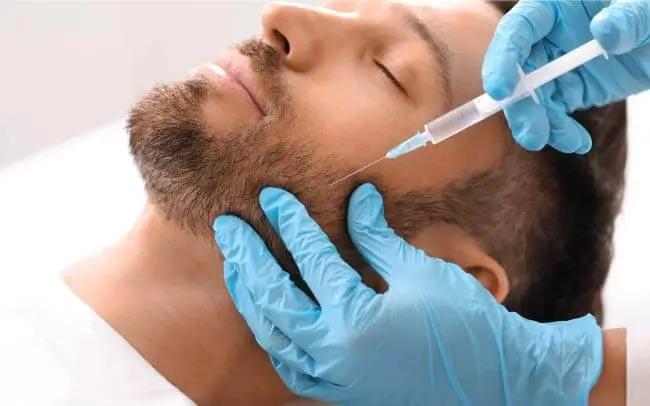 Beard Transplant
Loss of beard occurs for such reasons as burns, injury, ageing, scarring or simply genetics. Being the most popular procedure among men with thin beard, beard transplant is successfully performed by Clinic Center in Turkey. You can simply get into contact with us to get further information regarding the procedure, how much beard transplant costs or to see more before after beard transplant photos.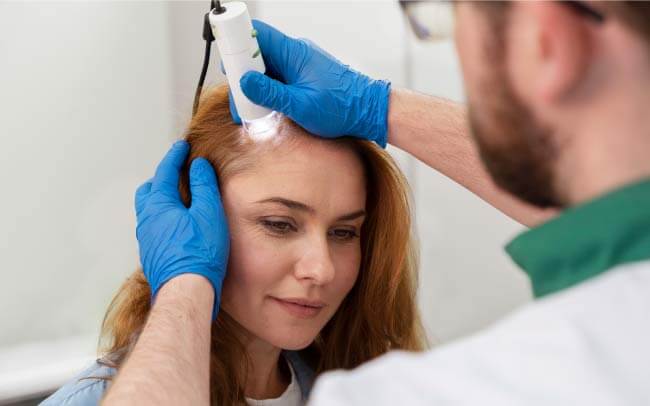 Female Hair Transplant
It is widely believed that only men experience hair loss. However, more than %50 of women tend to notice balding for a number of reasons including giving birth, heredity, harsh chemicals or hairstyles. Luckily, as the best hair loss treatment for women, a female hair transplant is offered by our partner clinic with great opportunities and affordable prices in Turkey. If you are interested in hair growth treatments for women, you can simply get in contact with our medical team online.
FUE Hair Transplant
Men who seek for way to restore their hair loss are likely to end up with lots of materials on FUE hair transplant, but what is actually FUE hair transplant? FUE is a method of hair transplant by which individual follicular units are removed one-by-one and then transplanted to the recipient area. If you are planning to go for a permanent solution with FUE method, Clinic Center is only one click away to provide all the details about the procedure including FUE before and after photos and costs in Turkey.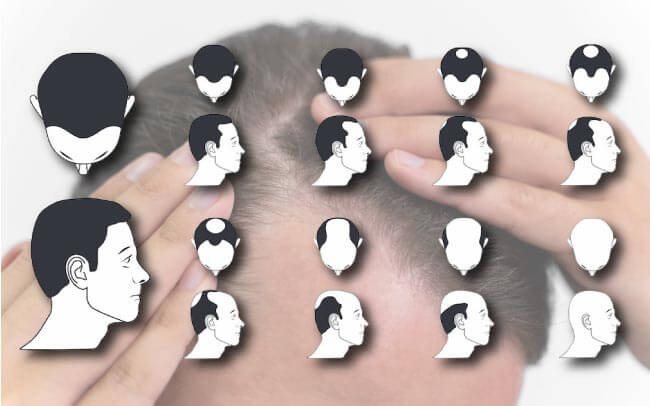 Norwood Scale
The Norwood Scale simply represents hair loss stages as well as different types of receding hairlines. Using the Norwood Scale of hair loss, it is possible to get an idea of what type of hair loss one is experiencing: female or male pattern baldness. As the leader hair transplant clinic in Turkey, Clinic Center makes use of the Norwood Hair Loss Scale in the diagnosis and planning of the patient's treatments. To have a free consultation with our medical team, you can simply get into contact with us online.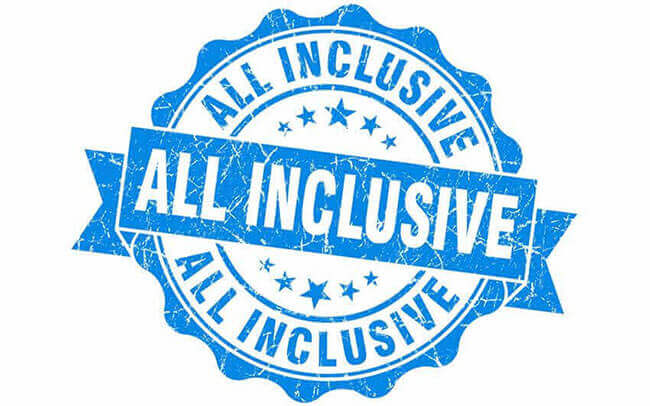 Hair Transplant Cost in Turkey?
When it comes to hair transplant, the main question is mostly: How much does a hair transplant cost? With a highly experienced medical team and well- equipped facilities, Clinic Center is also preferred by many due to the affordable prices it offers. To get further information regarding DHI and FUE Hair Transplant costs, you can simply get into contact with us.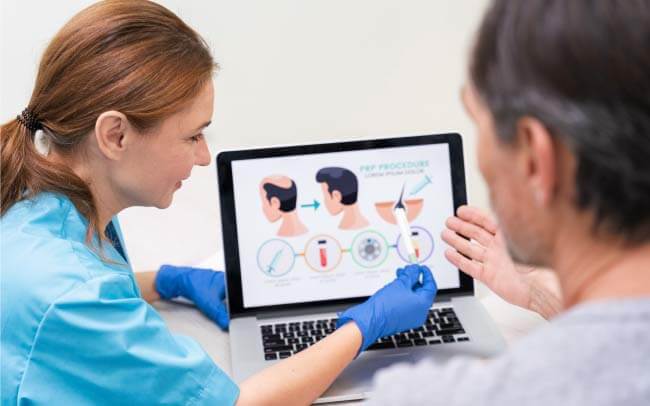 What to do Before and After Hair Transplant
Before and after having hair transplant, patients would like to know more about how to get ready for the operation or how to deal with hair transplant aftercare. Clinic Center always provides patients with a variety of materials including pre-operation and post-operation hair transplant instructions. Also, during your follow-up examinations, our medical team will tell you about do's and don'ts and show you how to take care of the transplanted region. In case you need further information; you can simply check our website or get into contact with your medical consultant.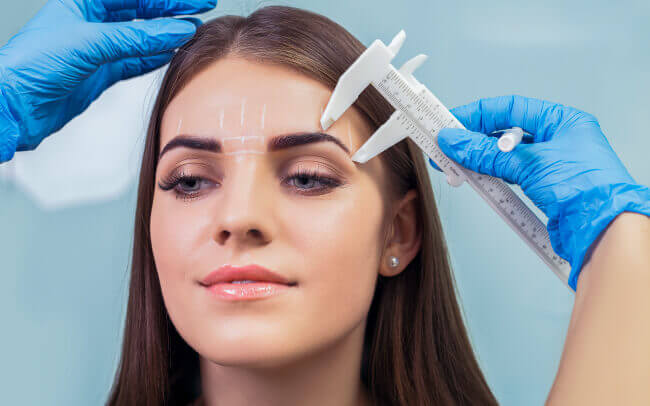 Eyebrow Transplant in Turkey
Clinic Center has the perfect treatment for you if you suffer from sparse, thin eyebrows. It is hard and troublesome to fill in your eyebrows every time you go out, with various products. If this is the case for you, you should check out Clinic Center's offer on eyebrow transplant surgery.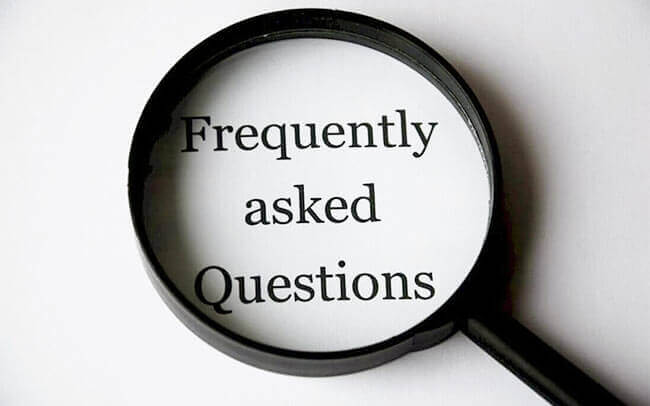 Hair Transplant FAQ
If you are considering of a hair transplant and in the need of some answers: Here are the frequently asked questions about hair transplantation.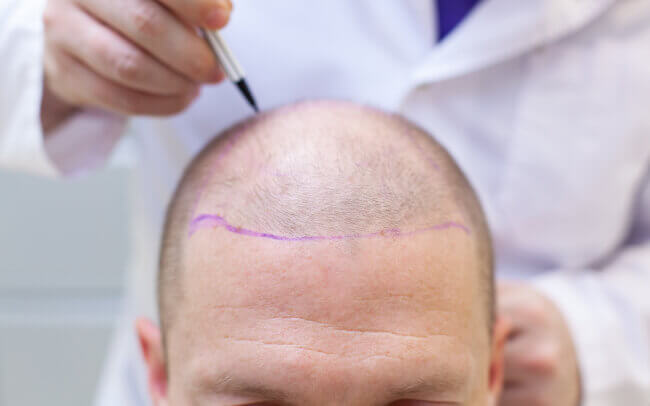 DHI Hair Transplant
DHI Hair transplant is an alternative method to FUE hair transplant, which is better at covering smaller areas compared to FUE. Click on the button to learn more about DHI hair transplant and Clinic Center's offer!