Reviewed and Approved by Prof. Dr. Oguz Kayiran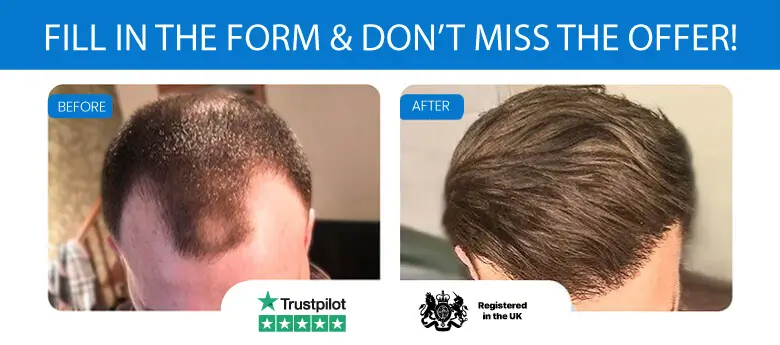 Many people go abroad, especially to Turkey to have DHI hair transplant. Clinic Center is the best DHI clinic in Turkey for transplant and also cost efficient. People choose Turkey for DHI because it is both qualified and affordable. Turkey as a popular destination also has the best surgeons in their field. If you want to get it done right, Clinic Center is the right choice for you. You can contact us simply filling in the form.
Get Your FREE Treatment Plan NOW!
What is DHI?
During DHI hair transplant in Istanbul, the surgeon transplants each follicle one by one to the recipient area, using a special DHI tool. The advantage of DHI is that your surgeon can regulate the depth, angle, and direction of the follicles implanted. The newly transplanted hair will not fall and it is for a lifetime. Also, with DHI transplant in Turkey, your results will be %100 natural.

There will be no scars on your recipient area or the donor area. Another advantage of DHI in Istanbul is that in some cases you do not need to shave the transplant area, however shaving the donor area is a must. DHI method enables more density in the transplant area, but the numbers of grafts are less than the FUE method.
Contact us today to get a treatment plan from our partner surgeons.
What are the differences between DHI and FUE method?
In both the DHI method and FUE method, grafts are extracted one by one from the donor area, which is the back of your head by using a device called micromotor. For both methods, there are no scars or permanent skin damage. The difference between DHI and FUE is the transplantation step. During the transplantation, surgeons have to open channels (holes) on the recipient area for the FUE method in order to implant them, for that they have to make extremely tiny incisions.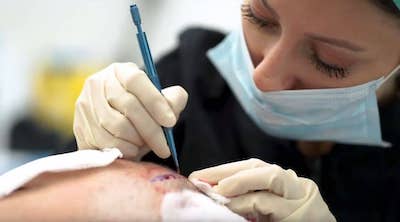 For DHI it is different, it is not necessary to open channels with this technique. Extracted grafts with DHI transplants are ready to be transplanted immediately. This method requires a special device called the DHI pen also known as Choi pen.
Extracted grafts will be put into this device and transplanted directly to the recipient area. Another advantage of a DHI transplant in Turkey is that your surgeon will not need to open more channels than necessary. FUE can be considered just a bit more invasive because of the tiny channels that need to be opened. You can visit our office in London for consultation.
DHI in Turkey by Clinic Center & Results
Easiest way to see if you are a candidate for DHI hair transplant in Turkey is to get in contact with us, so that our partner surgeons can evaluate your situation. Check out before-after gallery to have an idea about the final result.
Restored Hair
No Need to Shave Recipient Area (Situational)
Fast Recovery
No Scars
A younger and fresher look
Balding was a problem for a long time, however, with experienced specialists you can restore your hair to how it was before. It takes up to 1 year to see the final result. Patients can go back to work in three to five days after the DHI transplant in Istanbul.
Advantages of DHI Hair Transplant in Turkey Assisted by Clinic Center
Clinic Center is registered in the UK and offers the best treatment plans and prices along with experienced staff for the best DHI transplant in Istanbul.
Physical consultation in the UK.
3 nights of hotel stay at 4-star hotel.
Inpatient procedure (no need to stay at the hospital).
All transfers with VIP car
Hair Treatment session
International personal host
Group discounts
Check-up and follow-ups
Aftercare in the UK
You will look 100% natural with your new hair if you choose Clinic Center for your DHI hair transplant in Istanbul.
DHI Hair Transplant Cost in Turkey
Deciding to have DHI hair transplant in Turkey may sound expensive, but when it comes to affordability, Turkey is one of the best options with its modern and fully equipped hospital. Istanbul is a cost-efficient city with many places to visit. Since Istanbul is considered the capital for hair transplant, surgeons are really experienced in DHI hair transplant. Choosing Turkey and Clinic Center will give you the best and also 100% natural results. You can contact us now to see how affordable a DHI transplant in Istanbul is.
| | | | | |
| --- | --- | --- | --- | --- |
| DHI Hair Transplant | DHI Hair Transplant Cost Turkey | DHI Hair Transplant Cost UK | DHI Hair Transplant Cost Europe | DHI Hair Transplant Cost US |
| DHI Hair Transplant Costs | £1,700 – £2,400 | £5,000 – £6,500 | €4,500 – €6,000 | $8,500 – $9,500 |
You probably heard before that Turkey is the most popular destination for DHI hair transplant. With Clinic Center, DHI hair transplant in Istanbul is no longer a luxury and it is available for all if you are a suitable candidate. As Clinic Center we have aftercare service in UK, which means if you have any issues you can get yourself checked. Each and every patient gets a unique treatment plan for them, for that all you have to do is to contact us and send us necessary information to evaluate your situation.
All-Inclusive Package
We provide All Inclusive Package, so that you can have trouble-free journey from UK to Turkey and back. Everything will be arranged by Clinic Center before you arrive.

Check-up
One or two days after your procedure, our medical staff will see you again for your check-up

Special Group Discount
If you bring your friends with you for DHI hair transplant in Turkey, you can have special discounts.

Headbands, Shampoo, Gel, etc.
All the necessary items will be provided by Clinic Center.

Accommodation at a 4-Star Hotel
Recovery is an important part of your journey, in the 4-star hotels we provide you can rest until you feel like you can enjoy the city.

VIP Transfers
Your driver will pick you up from the airport. Your all transfer from airport to hotel, and to hospital will be with private car.

International Patient Host
Your host will be with you during your journey to help you communicate.
Aftercare
Pre&Post-Op Instructions for DHI
Pre-Operation Instructions
Do not take blood thinners (aspirin etc.) at least 3 days before the DHI hair transplant in Istanbul.
Do not consume any alcohol for at least 1 week, it may interfere with local anaesthetics and may cause pain during the procedure.
One Day Before Surgery:
Do not smoke, Smoking prevents blood flow which is essential for your procedure, it also affects recovery.
Day of The Surgery:
Wear a shirt with buttons.
Do not touch or scratch your grafts after the procedure.
The procedure takes around 4-8 hours depending on the number of grafts you need.
Bring your passport with you.
Post-Operation Instructions
Use the medications as instructed by your surgeon.
Do not drink alcohol for 2 weeks.
Keep your bandages on until your check-up day.
Avoid smoking, which may affect the result negatively.
Do not touch or scratch the recipient area.
Drink lots of water.
Wash your hair as instructed (it will be explained on your check-up day)
Swelling is completely normal.
Keep your head dry to prevent infection.
The recovery process is essential, so follow all the post-operation instructions carefully.
You can contact our aftercare team if you have any issues or questions.
| | |
| --- | --- |
| Procedure: | DHI Hair Transplant |
| Duration: | 4-8 Hours |
| Stay: | 3 Nights Hotel Stay |
| Anaesthesia: | Local Anaesthesia |
| Recovery: | 3-5 Days to return to work |
| What to bring: | Loose clothes |
| Side Effect: | Numbness, Discomfort, Swelling, Bleeding |
| Complications: | Inflammation, Infection of Follicles, Necrosis |
| Exercise: | One month |
| Scars: | No |
| Pain: | Only during anaesthetic injections |
| Results: | 1 Year for the final result |
| Multiple surgeries: | Beard Transplant, Eyebrow Transplant. |
Reviews
Mohammad, UK
I was thinking about having hair transplant, for a while.. I was looking at the different clinics online… one of my friend did his hair transplant at this clinic.. he recommended this to me..when i found out about the medical centre and I choose this because it had a good reviews and the friendly helpful staff who were in constant contact with any advice and prompt response on watsapp ,this was also a great way to keep in contact throughout my travel.While I was making my discussion, I was getting advise and any question I need to ask, both was very professional.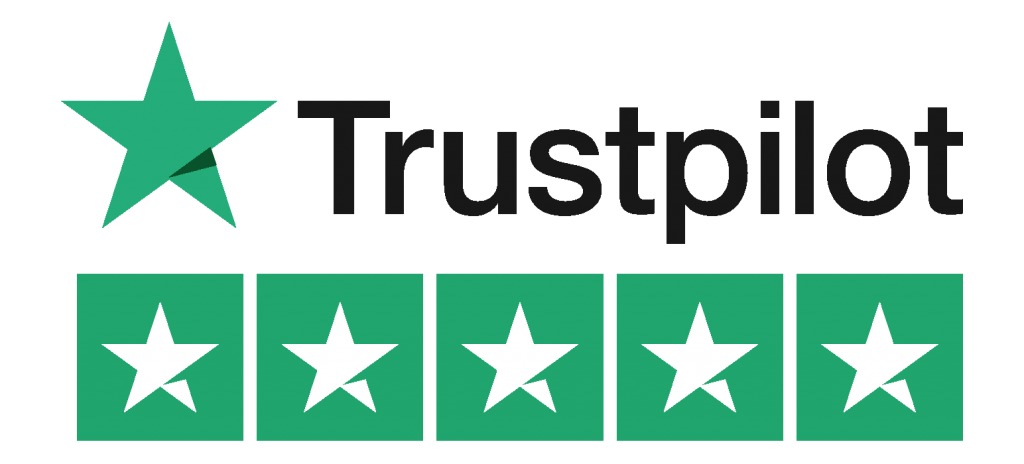 Francesco, UK
I had my hair transplant procedure at Clinic Center on the 10th of November 2017.My personal experience has been very positive from beginning to end.Every single person whom I have been in touch with from the clinic has done his/ her job excellently.A special thanks to Emre who has been very punctual, polite, helpful and professional at all timesThanks to the Doctor and her team who were professional and caring.Although it is early days to talk about results, the experience at Clinic Center has been very positive and I will recommend this Clinic to anyone who asks me about my procedure.P.S. I love Istanbul…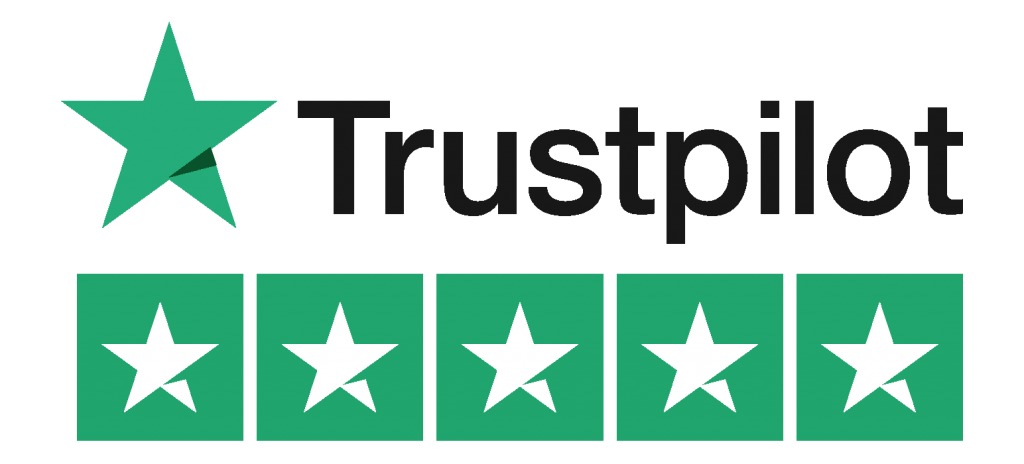 Ishfak, Ireland
Overall I had a pleasant experience and I was very happy with the service. I definitely received good value for money as my bold area was big and I was told I needed 2x sessions.I was impressed with how my treatment went. It was a bit painful at the beginning with the injections I was told it will take anything from 6 months to a year to see the end results. Today is day eight since my surgery and it's already healed.My patient service coordinator was guy called Emre who was very helpful and always happy to attend to any concern I had . I would definitely recommend Clinic Center for anyone who is thinking about hair transplant. It's only 4 hour flight and fraction of the price you could pay in London.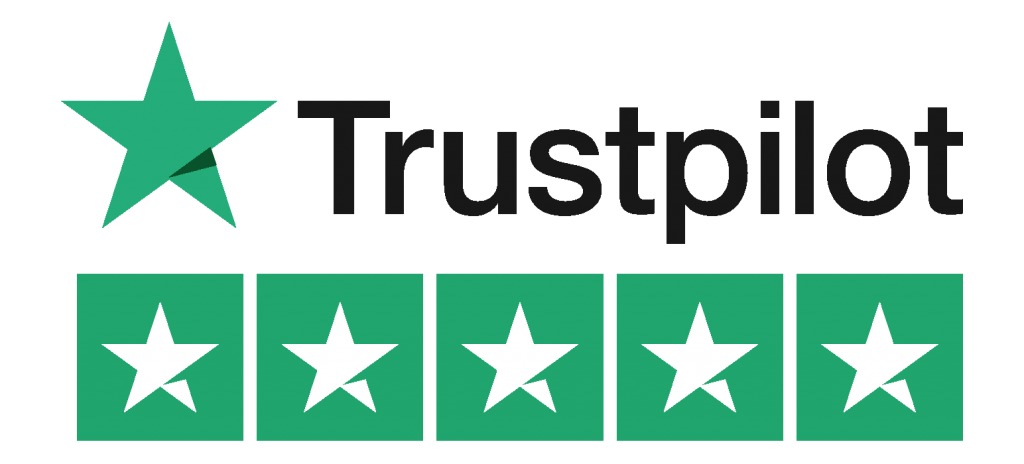 John, UK
https://www.trustpilot.com/review/cliniccenter.co.uk

I had my hair transplant with Clinic Center in the beginning of September and initial results are very promising. My hair started to grow and I have applied post op instructions very carefully. I sent the pictures to my doctor periodically and get response from Clinic Center. Therefore I am very satisifed with the service and treatment provided. Recommended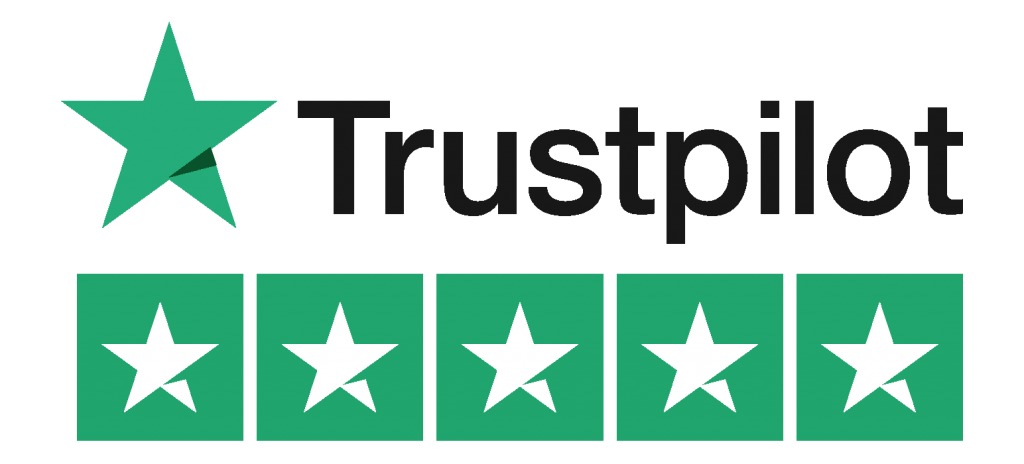 Turkey
https://www.realself.com/review/istanbul-tr-hair-transplant-3000-grafts-clinic-center#dr-review"
"I had a hair transplant done. The treatment has been professional up until now. One has the important feeling to have a competent team, which knows what to do and they do it in a very professional manner. The communication with the team is always very fast and reliable. The doctor knows what to do and there is a very friendly and cooperative atmosphere."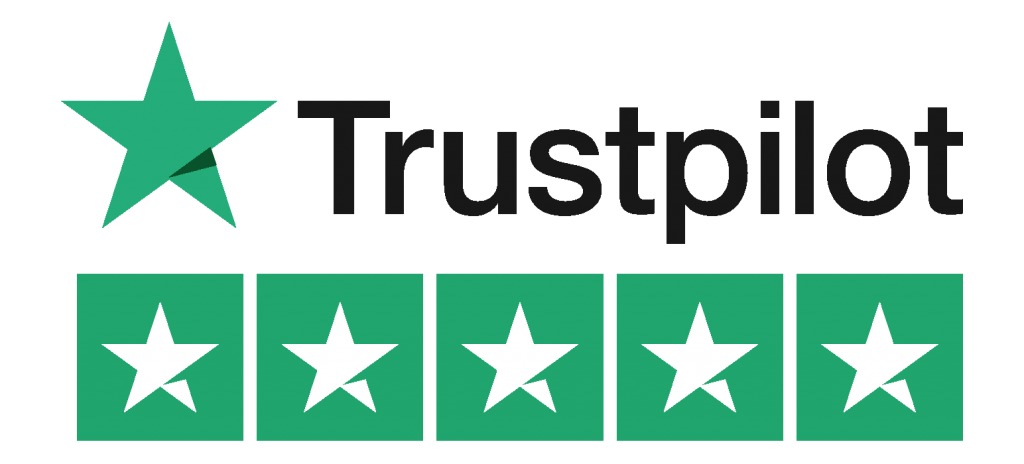 Dexter, US
https://www.whatclinic.com/hair-loss/turkey/istanbul-province/istanbul/clinic-center-hair-transplant-clinic-turkey

I had a really nice experience. I went for a hair transplant. They were very helpful both during the operation and during my recovery, they are caring and helpful. The hotel I stayed in was good and transportation was also very easy. Thank you for everything.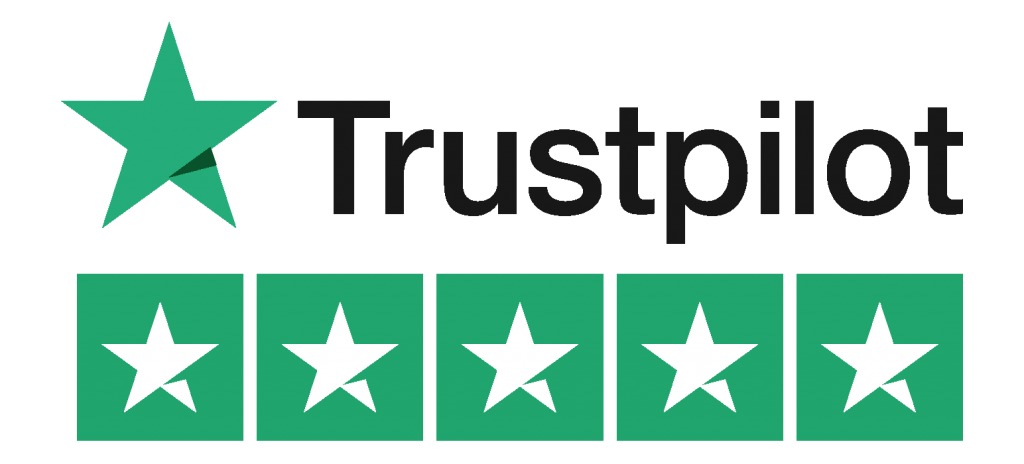 Disclaimer
The information on this site is not intended or implied to be a substitute for professional medical advice, diagnosis or treatment. All content, including text, graphics, images and information, contained on or available through this web site is for general information purposes only. It is not advice on your specific needs and circumstances. It does not replace the need for you to have a thorough consultation, so you should get advice from a suitably qualified medical practitioner. Please bare in mind that as with all operations, there are risks involved in having cosmetic surgery.