Unique Physical Aftercare Service in the UK

As Clinic Center, we are doing our best to improve our services. Now we are at your service with our aftercare option in the UK which is a unique service in the healthcare sector.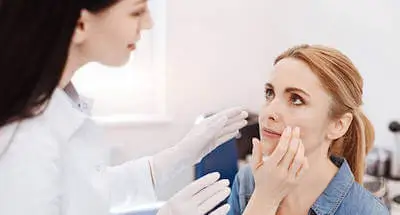 Free Physical Check-up in the UK
We are the only one in the healthcare sector that provides physical aftercare service in the UK. We are assisting our patients even after their treatment until their healing process is over so that they can have a satisfying end-to-end medical experience.
Accessibility of Clinics with Different Locations
We provide doctor/surgeon check-up consultation opportunities to all of our patients at different locations in the UK. All Clinic Center patients can get benefit of this service free of charge. The location of the appointments is organized by our aftercare team depending on the request and location of each patient in order to ensure easy access for our patients.
No Waiting List for Booking
Patients do not need to wait to book for a check-up even though it is free. Our aftercare team will be arranging the appointments within a few days as requested.
Online Aftercare Assistance
Our aftercare team assists our patients in order to ensure that they experience a smooth recovery process, a fulfilled medical journey, and satisfying results.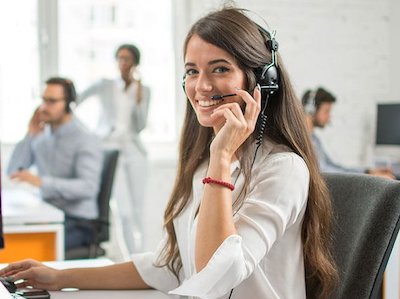 Close Contact with Patients
Our aftercare department is responsible for only treated patients and works as liaisons between the patient and the surgeon/trichologist. For any concerns or questions you have, you can always contact us and we will do our best to assist you.
1 Year Free Online Follow Up
Our aftercare team follows our patients' healing process frequently for 12 months to make the healing process easier and more comfortable by asking some specific questions and requesting photos to check with the doctor in order to evaluate the current situation and the result.
7/24 Access to the Aftercare Team
Our aftercare team members are reachable by phone or online 7/24 during the patient's post-op period. Our team is responding to all of the questions as soon as possible.
Written and Visual Aftercare Instructions
We provide detailed aftercare instructions to our patients so that they can be informed about dos and don'ts during their recovery process. If you have any further questions please do not hesitate to contact us and we will answer your question in detail.