You don't pay for our services
Patients do not pay for consultation, treatment plans and medical travel arrangements. Why not get in touch and get a no obligation treatment plan?
Free Consultation in London
We offer free physical consultations at our London office in Victoria. Contact us now to book your free face to face consultation.
Guarantee Certificate
You are provided with a legal document obtained from our partner hospitals in case any malpractice occurs during your treatment procedure.
Transparent Quote
Our quotes include all the medical charges related with your surgery and your inner transfer expenses. There is no hidden charge
Hand Picked Surgeons
Exclusive team of the country's leading surgical and aesthetic talent to guarantee that you will always see one of the country's leading specialists at brand new hospitals
I had gastric bypass surgery at Clinic Center. I did research to find the type of clinic I want. Clinic Center had really good reviews and public opinions so, I choose them for my gastric bypass surgery. Everyone was so helpful and caring, so I think I made the right decision. Now, I feel relieved and my results are better than I expected. I had a magnificent experience at Clinic Center.
Madalina's Medical Journey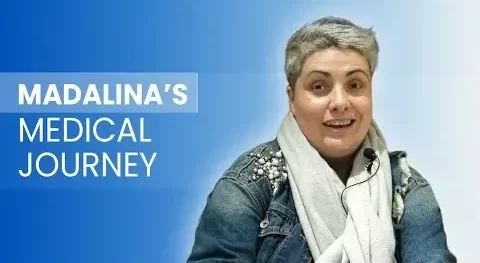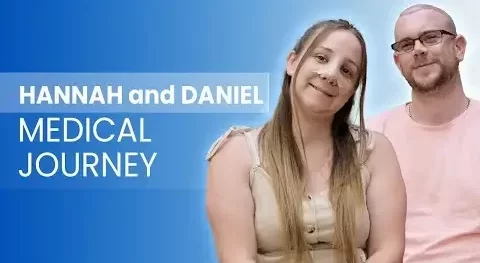 We knew of two people who had gotten plastic surgery with Clinic Center. We started researching and reached out to Clinic Center. Daniel was very self-concious about hair and I was unhappy with my nose. It has been amazing with Clinic Center. The host comes to every single appointment so there is no problem with the language barrier. We had an overall great experience and are very happy with our results.
Hannah and Daniel's Medical Journey
I heard about Clinic Center through a friend and started to do some research. I was unhappy with my teeth and wanted them to look better. Right now, I'm really happy with my results even though it has only been one day. I have also really liked the aftercare service in England, I have never seen this service somewhere else. The people, the dentists, everything was amazing. I had a great experience at Clinic Center.
Bobby's Medical Journey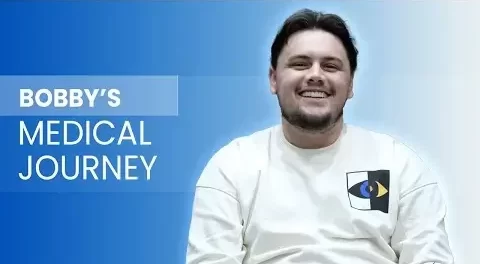 ---