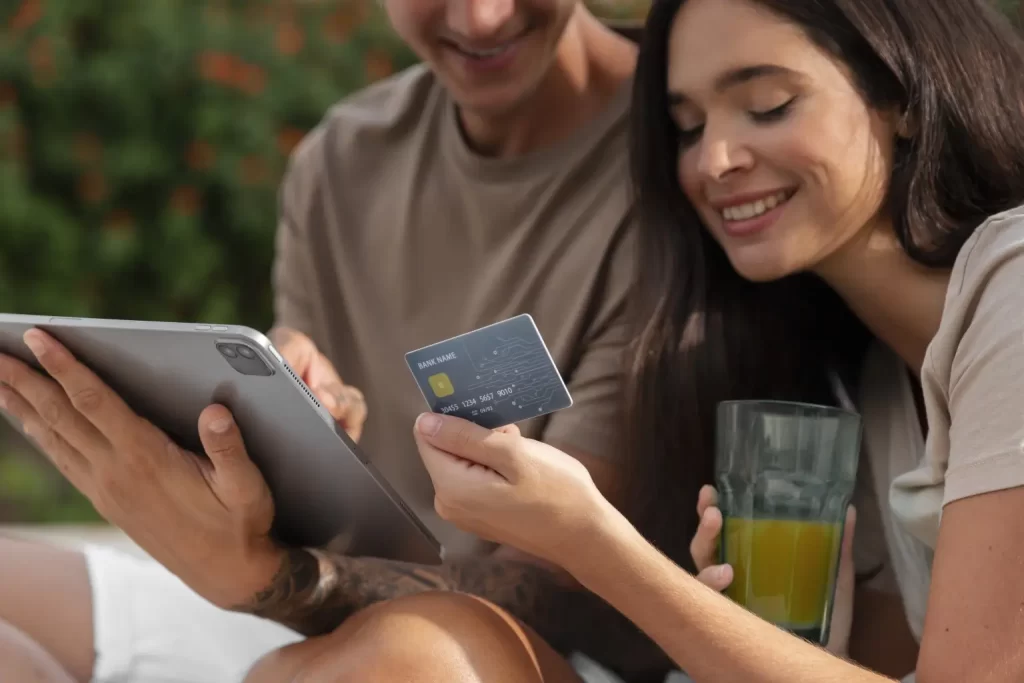 The method of payment made over the Internet is called online payment. Since transactions occur electronically, they are named electronic payments or abbreviated as e-payments. The most common payment method online is remote payment by credit card. For this purpose, systems called virtual POS are used. Virtual POS, which is the digitalized version of physical POS devices used in face-to-face payments, can be accessed through companies that offer payment solutions.
Remote online payment method by credit card means multiple payment options for customers and enables businesses to receive payments easily. Thanks to all these systems, payments can be received worldwide as payment channels have expanded and diversified. When payment is made by credit card in instalments, the order amount is divided into equal monthly payments and you do not have to pay the entire amount at once. The interest rate difference is added to the order total and is included in the total instalment amount. You can see the interest rate difference on the page while completing your payment.
When calculating your monthly instalment payment, we divide the total amount of your payment into your instalment plan. For example, if you place an order for £1500 and choose a 3-month instalment plan, you will be charged £500 per month for 3 months.
Simple Monthly Payments on Your Credit Card
Clinic Center has partnered with Splitit to offer you a simple way to split the cost without the need to take out a new loan. Using your existing credit card, you can choose to pay in 3, 6 or 12 instalments, helping you manage your cash flow. You can make your payment up to your credit card limit, regardless of whether the credit card belongs to you personally or not. Interest rates according to instalments are as follows;
| | |
| --- | --- |
| PAYMENT PLAN | INTEREST RATE |
| 3 Months | 6,5% |
| 6 Months | 11,5% |
| 12 Months | 15% |
For example;
| | | | |
| --- | --- | --- | --- |
| | 3 Instalment | 6 Instalment | 12 Instalment |
| TOTAL COST 2450£ | £2.609,25 | £2,731.75 | £2,817.50 |
| MONTHLY PAYMENT | £869.25 | £455.29 | £234.79 |
Paying with Splitit is easy, secure, and convenient because it makes use of the credit you already have. Here are the steps you need to follow:
Ask your Medical Consultant for a Splitit link or QR code. You can receive the link via email or SMS.
Open the payment link on your browser or smartphone, and complete your credit card details. You must have the full purchase amount available on your card.
Choose your preferred plan from 3, 6 or 12 monthly payments and complete the transaction. A temporary authorization will be placed on your card for the full purchase amount.
The first payment will be taken now. Each subsequent payment will be taken on the same day each month. No additional steps are required.
We accept VISA, Mastercard, American Express and Discover credit cards. (Debit cards are not accepted).

Instalment Calculator
Select Instalment:
3
6
12