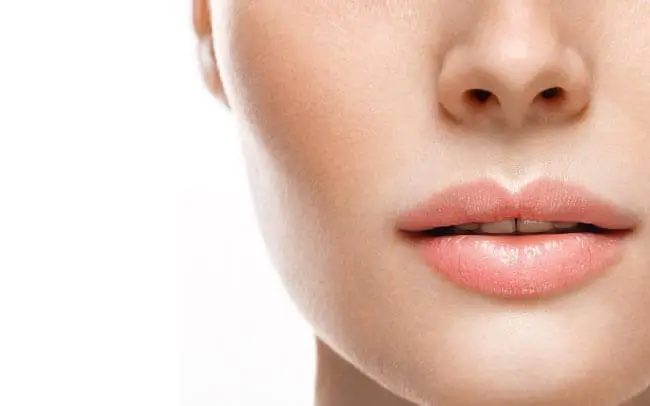 Lip Filler in Turkey
The most common technique for lip fillers is a dermal filler. There are other types of fillers that can be injected to your lips.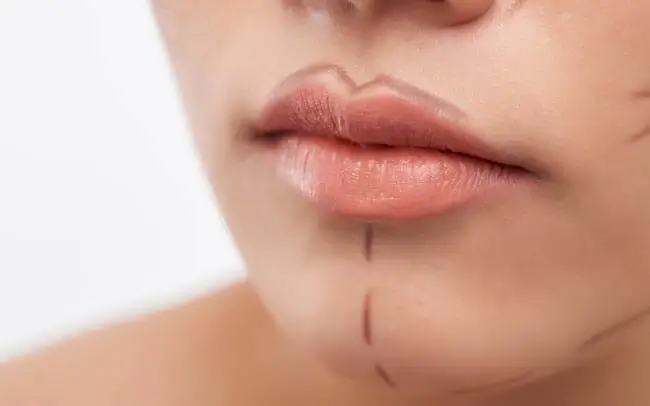 Fat Transfer to Lips in Turkey
Our surgeons will start by extracting fat from the selected areas. The areas will be discussed during your consultation.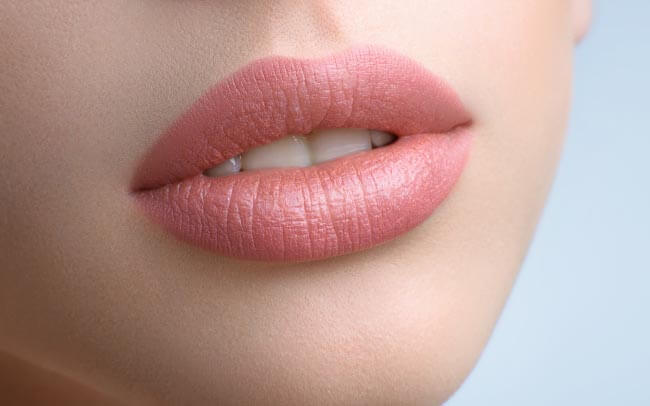 Upper Lip Lift in Turkey
Upper lip lift procedure is a small procedure where the Clinic Center doctor takes off the extra skin by making a little scar concealed at the bottom of the nose.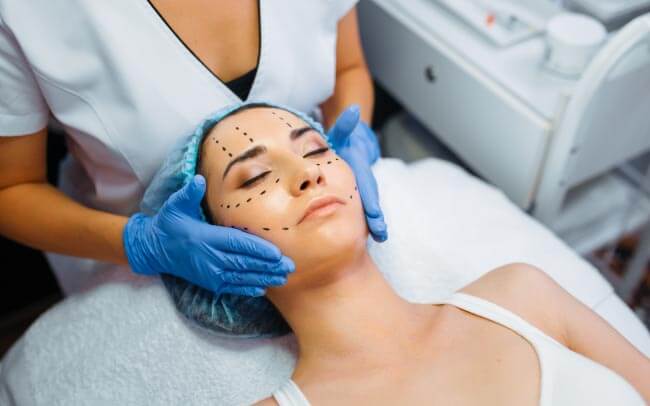 Thread Lift in Turkey
A thread lift is a less-invasive procedure to lift the face and neck. Our surgeons place a dissolvable suture under the skin of the desired area, that thread lifts the loose muscles and tissues, thus provides a smoother skin.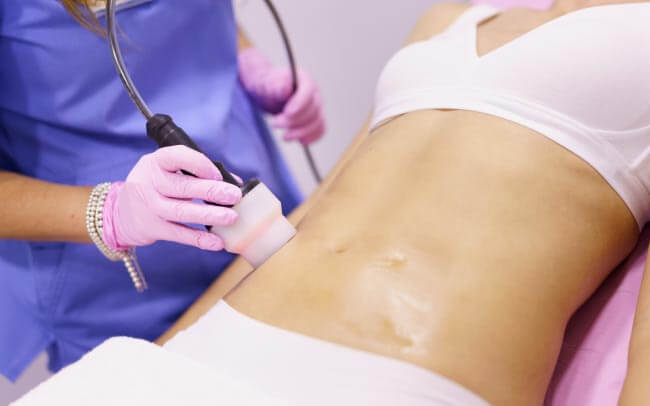 Fat Freezing, CoolSculpting in Turkey (Cryolipolysis)
Fat freezing in Istanbul is a non-surgical and non-invasive treatment.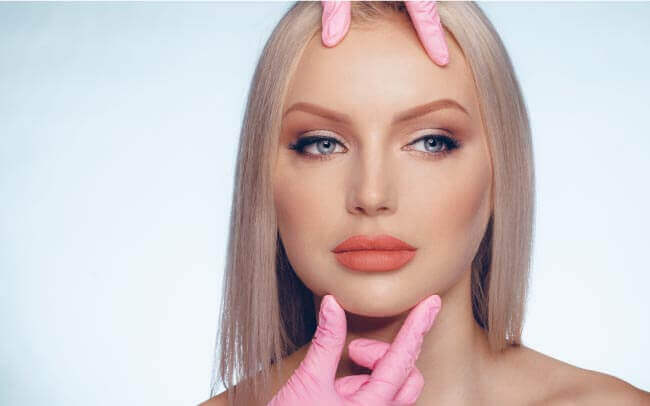 Facial Hair Treatment, Vampire Facial in Turkey
A vampire facial, also known as facial Hair Treatment, is a non-surgical treatment to fight off the effects of ageing.