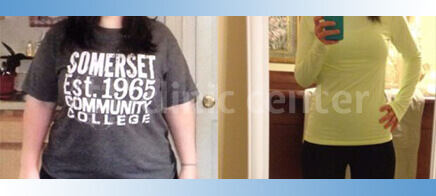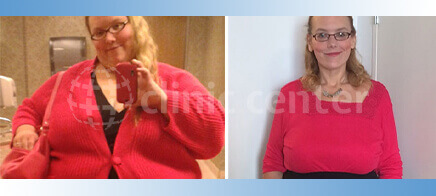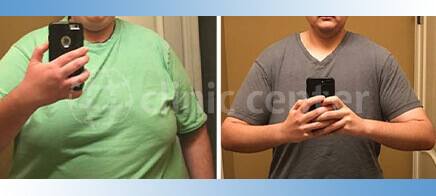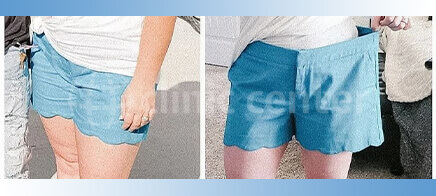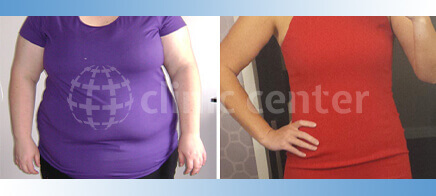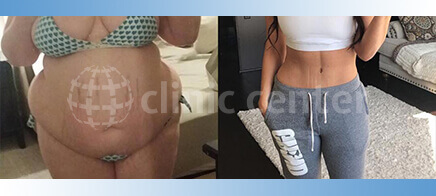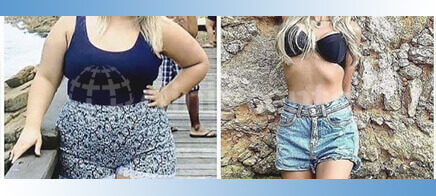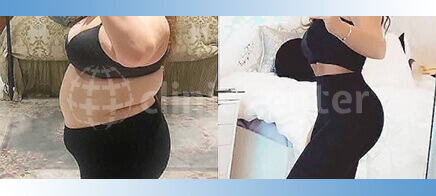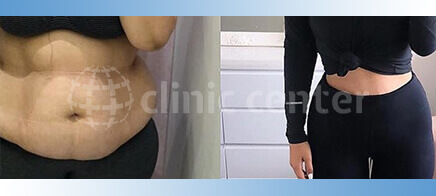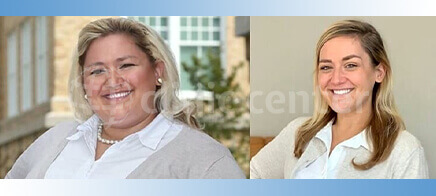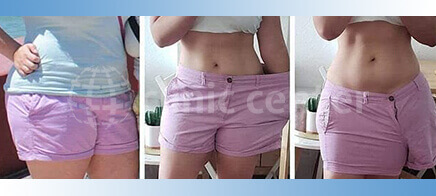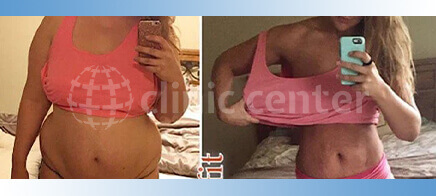 You can get rid of your excess weight by undergoing our safe and affordable Gastric Surgeries in Turkey by Clinic Center.
Here you can look at the before and after pictures of our clients who have had a very satisfying operation.
Losing weight can be really hard and stressful, especially if the weight is stubborn and does not decrease no matter what you do. If this is the case with your weight, gastric surgeries are the perfect solution for you.
There are different gastric surgeries Clinic Center provides; gastric bypass, gastric sleeve and intragastric balloon surgery. These surgeries have slight differences, however, they all aim to make it easier for you to lose weight.
After surgery, the patient loses weight very quickly. Between 12-18 months after surgery, the patient is expected to have lost around 80% of the excess weight.
Here you can see some of our patients who have had a successful gastric surgery. The change gastric surgery causes is life-changing for the patient.
If you want to get more information on our gastric procedures, you can visit our websites on Gastric Bypass, Gastric Sleeve and Intragastric Balloon procedure. Book an appointment with our consultant to learn more.