FUE Hair Transplant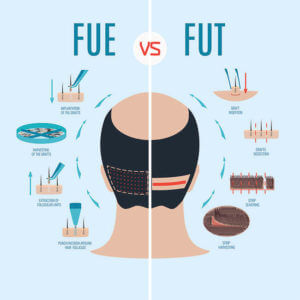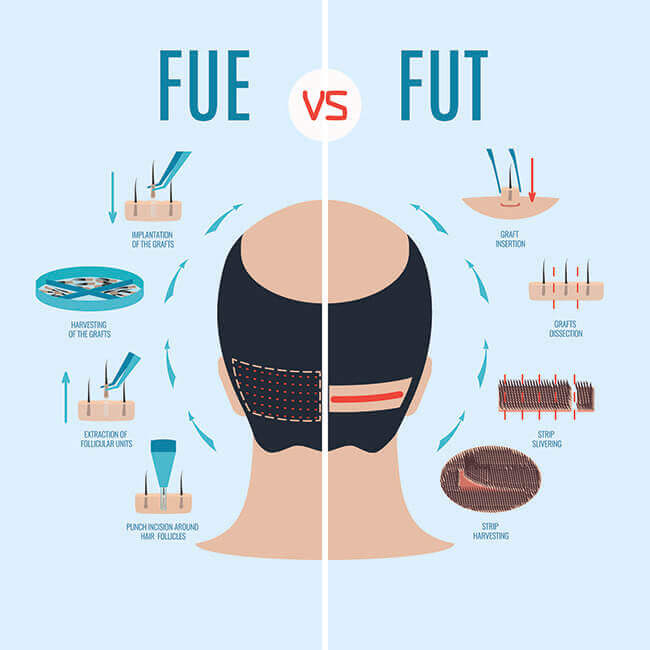 FUE hair transplant in Turkey is the advanced technology option compared to FUT. Individual grafts that contains strands of hair are removed from the back and side of the head with 0.6mm-1.2 mm minipunchs using special tipped micro-engines under local anaesthesia and transplanted into the recipient area. Today FUE technique is preffered in most of the hair transplant procedures because it does not involve a surgical operation, it is a easily decided on technique. There is no cut and stitches on the extraction or scarring and surgical pain is minimized. Through this method, extracted grafts can be used in hair implants as well as beard transplant. After FUE hair transplant procedure is performed by our partner specialists the results will be natural and dense also since no suture removal is required, recovery time is approximately 7 days. Lifelong growing hair will change your appearance in the most positive way. Click here for before and after gallery to view our FUE hair transplant results. 
Advantages of FUE Hair Transplant:
Over the conventional strip harvest it does not leave a linear scar, and produces little or no pain and discomfort.

 

The healing time is much faster; within a week the patient feels considerably more comfortable after the FUE hair transplant.

 
No scarring, no need to remove the stitches and no need for extra special care.

 
Disadvantages of FUE Hair Transplant:
It requires significant experience and training of the hair specialists.

 

Special equipment should be used during the operation.

 
FUE might not be appropriate for curly hair but can be decided upon after your free consultation with the specialists.

 
FUT (Follicular Unit Transfer) Technique
In the FUT technique strip of scalp is removed under local anaesthesia, the grafts taken from the strip prepared elaborately and made ready for planting. More than one specialists needed to work simultaneously. The patient should have stitches removed after one week. A fine mark is left among strands in FUT hair transplant Turkey. This method will leave a linear scar in the donor area. The recovery period is around 2 weeks and will require the stitches to be removed by medical personnel. Click here for before and after gallery to view our FUE hair transplant results. 
Advantages of FUT Hair Transplant:
The nature of follicular units is well preserved.

 

The technique doesn't require special equipment.

 
Disadvantages of FUT Hair Transplant:
The numbers of grafts that can be extracted from the strip are limited and hair graft losses may be experienced.

 

The diameters for hair grafts will be larger in comparison to the FUE technique.

 

Due to the streching of the skin, pain and discomfort may be felt on the head.

 

The healing process takes about 2 weeks.

 

From harvesting scarring behind the head will remain.