Ege Sehir Hospital (Alabanda Ozel Saglık)
Clinic Center partner Ege Sehir Hospital, situated in the Konak district of Izmir, has been diligently serving patients since April 2016. Boasting a modern architectural design, state-of-the-art instruments, and comfortable patient rooms and outpatient clinics, this esteemed medical facility leaves no detail unattended to ensure patients' feeling of distinction and safety. The hospital's ultimate objective is to establish itself as a reputable university hospital.
Ege Sehir Hospital takes pride in its dedication to exceptional dental care, making it an ideal partner for medical tourism companies seeking top-notch dental services. With a team of highly skilled and compassionate dental professionals, the hospital is committed to providing personalized care tailored to meet the unique needs and preferences of each patient. With medical technology according to international standards, Ege Sehir Hospital provides service with 107 beds.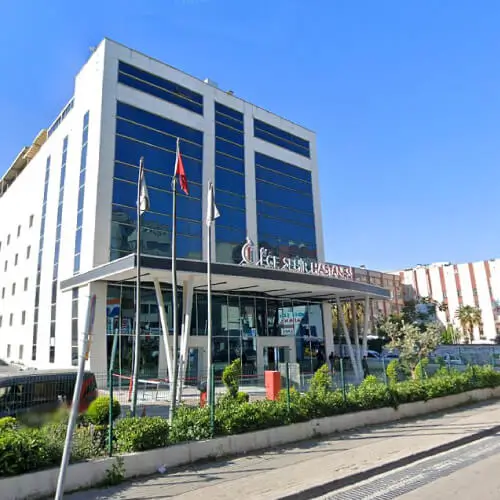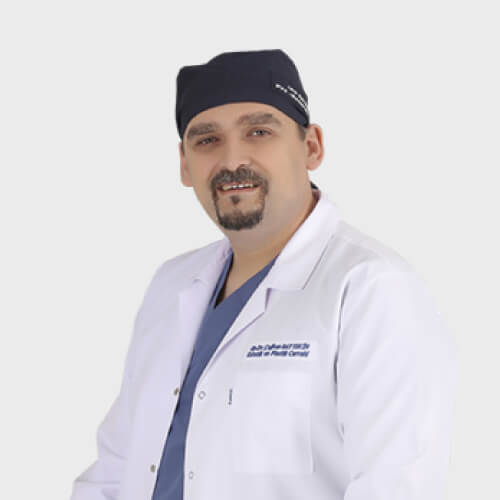 Caghan Baytekin
Clinic Center partner surgeon Dr. Caghan Baytekin is a highly skilled and accomplished plastic surgeon, renowned for his expertise in the field of Plastic, Reconstructive, and Aesthetic Surgery. Born in Eskisehir, Dr Baytekin's journey into the world of medicine began with a remarkable educational background. He successfully graduated from Hacettepe University Faculty of Medicine, laying the foundation for his exceptional medical career.
Determined to specialize in Plastic, Reconstructive, and Aesthetic Surgery, Dr Baytekin pursued advanced training at Izmir Dokuz Eylul University, Department of Plastic and Reconstructive Surgery. Through rigorous training and dedication, he honed his surgical skills, gaining in-depth knowledge and experience in a wide range of plastic surgery procedures.
Sun Dental Clinic
Clinic Center partner dental clinic Sun Dental Clinic is a place that strives to provide first-quality dental care in a relaxing environment combined with ultra-modern high-tech equipment. At Sun Dental Clinic, their mission is clear – delivering excellence in dental healthcare while ensuring patients experience the utmost comfort throughout their visit.
The team at Sun Dental Clinic takes immense pride in their commitment to using cutting-edge, state-of-the-art technology to offer the best possible dental services. With a focus on providing top-tier treatments, they aim to set new standards in dental care, embracing the latest advancements in the field. With advanced medical technology and its big clinic building, Sun Dental Clinic performs a great number of dental surgeries with excellence.