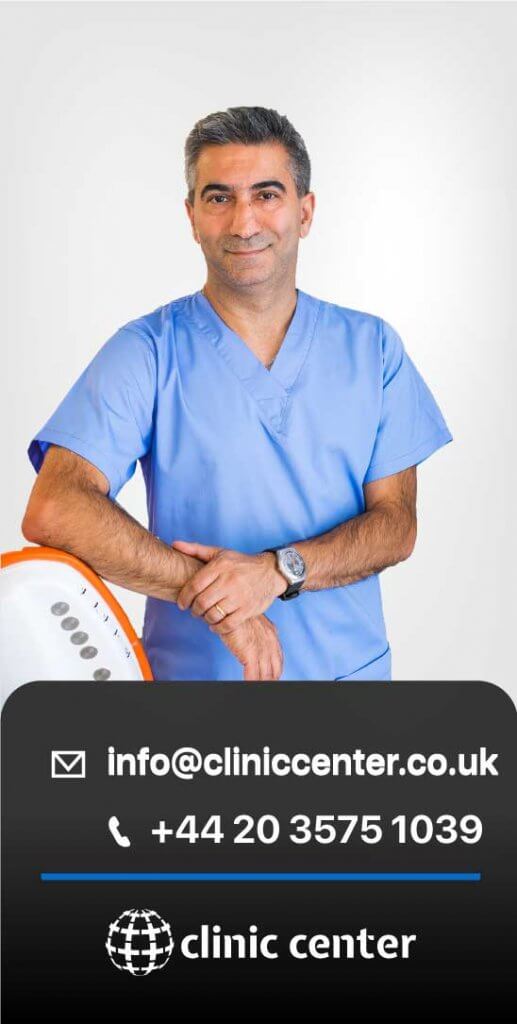 He graduated in 1997 at Semmelweis University School of Medicine at Faculty of Dentistry. In 2002, I passed a professional exam in Tooth and Mouth Diseases.
He worked in several private clinics in Budapest between 1999 and 2005.
In 2005, my family and I moved to the UK and worked there for 9 years as a registered dentist, mentor and trainer.
Diploma: Semmelweiss University Budapest (1997)
Memberships: Hungarian Association of Dentists, Hungarian Medical Chamber
City: Budapest, Hungary
Working Days: Weekdays and Saturday
Languages: English
Contact: +44 20 3575 1039 & [email protected]