Sean Pratt's Scar Revision and Gynecomastia Surgeries in Clinic Center
Who is Sean Pratt?
He is a social media influencer and content creator for various fashion brands in swimwear and underwear. With his appearance in Ex On The Beach on MTV, Sean Pratt became famous and continued his career on Instagram. Apart from modelling for wear brands, he made his underwear brand and joined the fashion business.
Sean Pratt's Scar Revision and Gynecomastia Surgeries at Clinic Center
Once Sean contacted Clinic Center, he explained what he expects by sharing pictures. We talked about why he wants these operations and his expectations from Clinic Center. Even though he was looking great with his fit body and shaped face, he wanted to get rid of the scar on his lips. He also wanted to look more fit, so, Clinic Center surgeons found a gland removal operation suitable for Sean. Because of his model and influencer career, Sean wanted to look better with medical operations.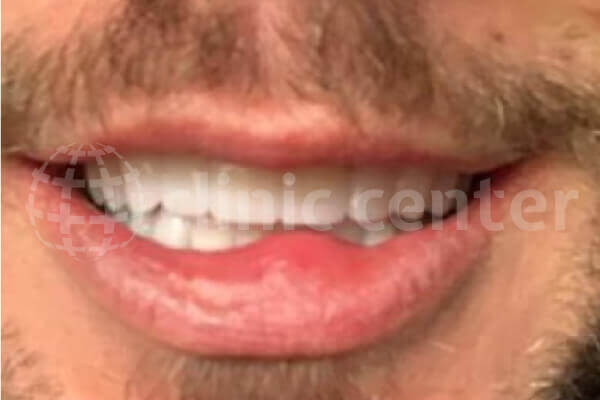 Sean hated the scar on his lips and he has been thinking of removing it for 10 years, so, he contacted us to have information about the process. He also mentioned that he wanted to look better in photographs for his modelling career. With the information he gave about his expectations and requests, surgeons from Clinic Center found Scar Revision and Gynecomastia suitable for Sean.
Sean Pratt's Journey in İstanbul
His medical journey started with his arrival in İstanbul with his beautiful wife who has not left Sean's side throughout his visit to Clinic Center. During his journey to İstanbul, Sean and his wife Olivia had a great time accompanied by Tolga from Clinic Center. From their pick-up at the airport to leave, everything was 5-star, he says.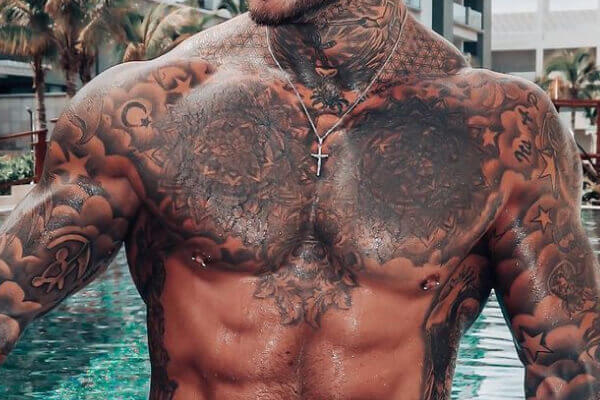 Sean's medical operations were done by professional surgeons from Clinic Center and he is satisfied with the results after the surgeries. There is nothing I would change, he says. After the Scar Revision process, Sean's smile was brighter than before. He was so happy and relieved to have scar revision surgery at Clinic Center in Istanbul.
When he was explaining his medical journey in Turkey, he said that everything was perfect from surgery to transportation, and he mentioned that he recommended it to everyone.