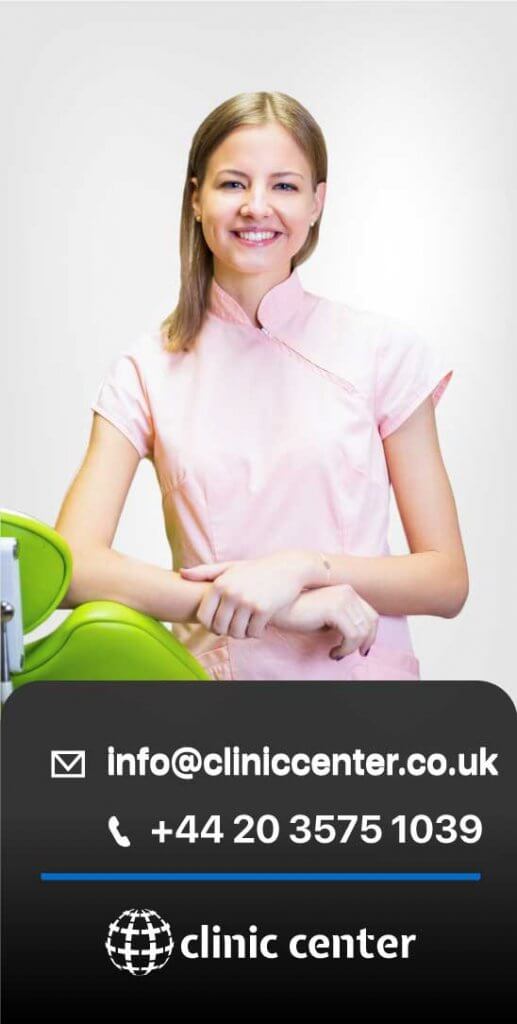 Marta Haris graduated from Semmelweiss University in 2018 and has been working with hundreds of patients ever since.
She is specialized in aesthetic smile, conservative dentistry, aesthetic filling and endodontistry.
Together with the assistance of Clinic Center, Dr. Haris is more than happy to realize the dreams of Clinic Center patients.
Diploma: Semmelweiss University Budapest (2018)
Dentistry: Aesthetic, conservative dentist, aesthetic fillings, endodontist
Memberships: Hungarian Association of Dentists, Hungarian Medical Chamber
City: Budapest, Hungary
Working Days: Weekdays and Saturday
Languages: English
Contact: +44 20 3575 1039 & [email protected]