The Challenge Winner, Jennifer West Chose Clinic Center
Who is Jennifer West?
Jennifer West is a personal trainer and bodybuilder living in Wigan, England and she is well known influencer regarding her healthy life-style and her transformation of her body after her teenage. She is also helping people to lose weight and their body building process. She has launched her own fitness website and app to guide people more efficiently. Her program is called Future Proof Fitness and it provides different workout programmes, depending on the goal and level.
She became more popular after winning the contest called The Challenge in the USA. The Challenge is a MTV show where starts are competing to win and have a war both physically and mentally to keep on. 33 years old Jennifer West appeared in The Challenge: War of the Worlds 2 and won the Total Madness season in 2020.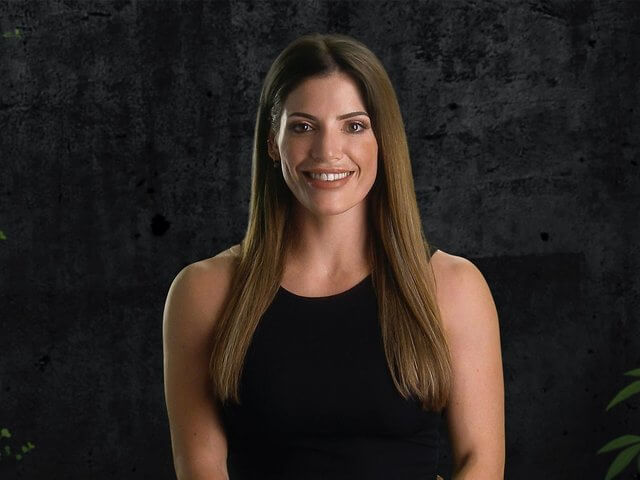 She is sharing so influencing posts and stories on her instagram account and trying to encourage people to live healthy and work out. Also pictures in her account that she is sharing evoke admiration for her followers.
Which treatment did Jennifer West have in Clinic Center?
Jennifer West has contacted to Clinic Center for rhinoplasty operation. Even though she was looking stunning, her broken and slightly deviated nose was bothering her and she just wanted to get her nose to be done as her twin sister's nose shape;
"Every time I was taking photos, I always have to tip of my face to the side slightly because I didn't like the bump on the side. And I have a twin sister and we are identical.Lucy, my twin sister has our original nose and I have the broken version of our nose.So every time I look at her, she is like got my nose on her face,I want my nose back!:)"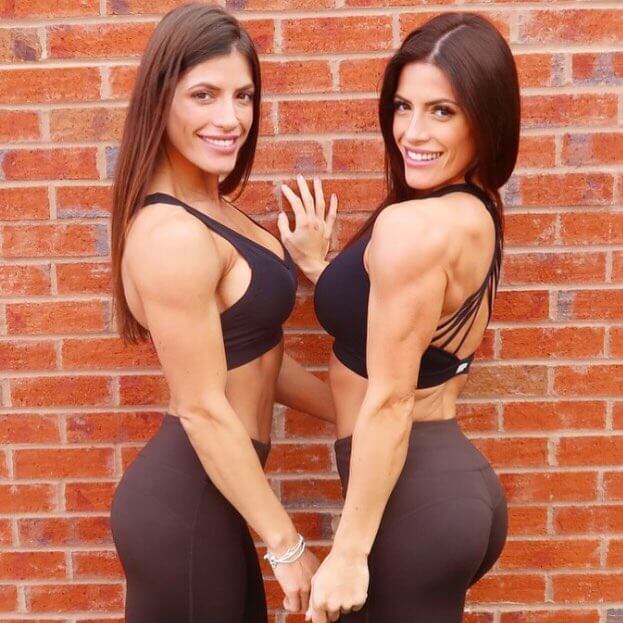 She had a online consultation with us first by sending pictures and through what's app to understand her expectations and to be sure that she can get that desired nasal shape.
She also visit our office in Manchester for free physical consultation to make physical assessment as well and informing her about the whole process with details.
Our partner surgeon who has specialized on nasal surgeries approved her treatment plan and expectations so we started to organize her trip!
One Day-Off Before the Surgery to Relax and Enjoy Sightseeing in Istanbul
Jennifer West had 2 days before her operations to have a 1 day sightseeing since she never visited Istanbul before. So, it was a pleasure to us to organize a trip and company her as she is visiting some historical places in Istanbul!(You can check places and her tour in YouTube video)
One of our colleague guided her to see some beautiful places and visit major parts of Istanbul..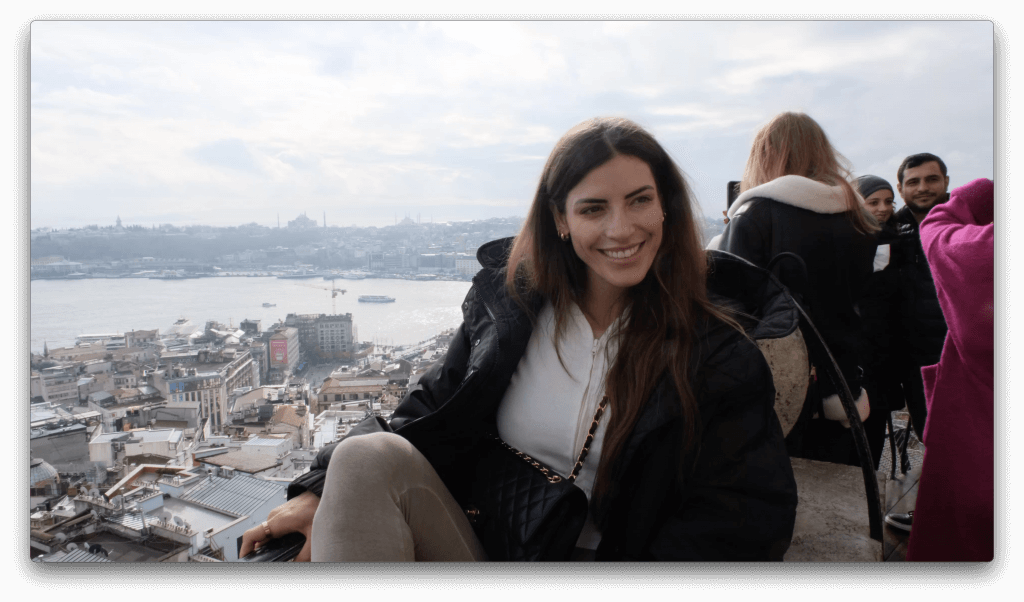 For the nose surgery she stayed 1 week in Istanbul, 7 nights including 1 night hospitalisation and 6 nights hotel stay.
The first day she arrived, she has been picked up by our driver and taken to the hotel to rest.
On the second day, she has been taken to the hospital by her host with our transfer and she got her blood test and consultation in detail with her surgeon. He explained everything about the surgery and what she needs to know pre-op and post-op period and she asked all of her questions as well.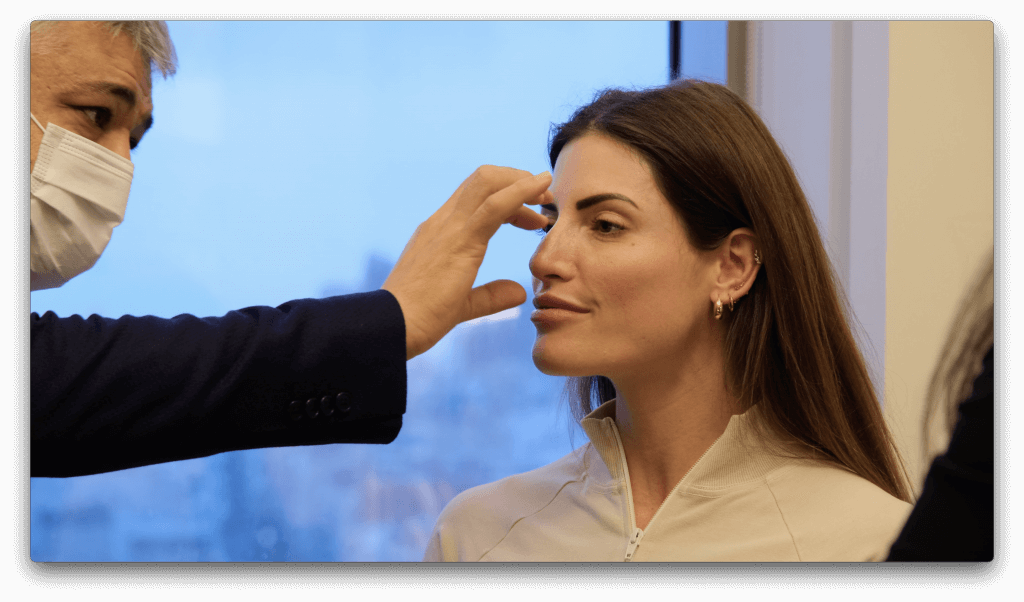 She went back to hotel to rest next day after her discharge, according to our partner surgeon the surgery was so successful and Jen (also us) was so excited to see the result!
On the last day, before she left she visited her surgeon to have final check up also get rid of the tampons and splints. This was the first time that she saw her nose, so it was so exciting! She said she loved the shape even though it is swollen;
"I feel very happy about the results so fa.Already can see a little bit of my nose. It is like 2 days after your operation and the main result will come 3 months to 1 year. But I asked my doctor to take a picture after the operation and comparing to my before nose picture I am so happy about the result so far.. I can't wait to see the final results"
Jennifer West 2 Months Post-op Before and After Pictures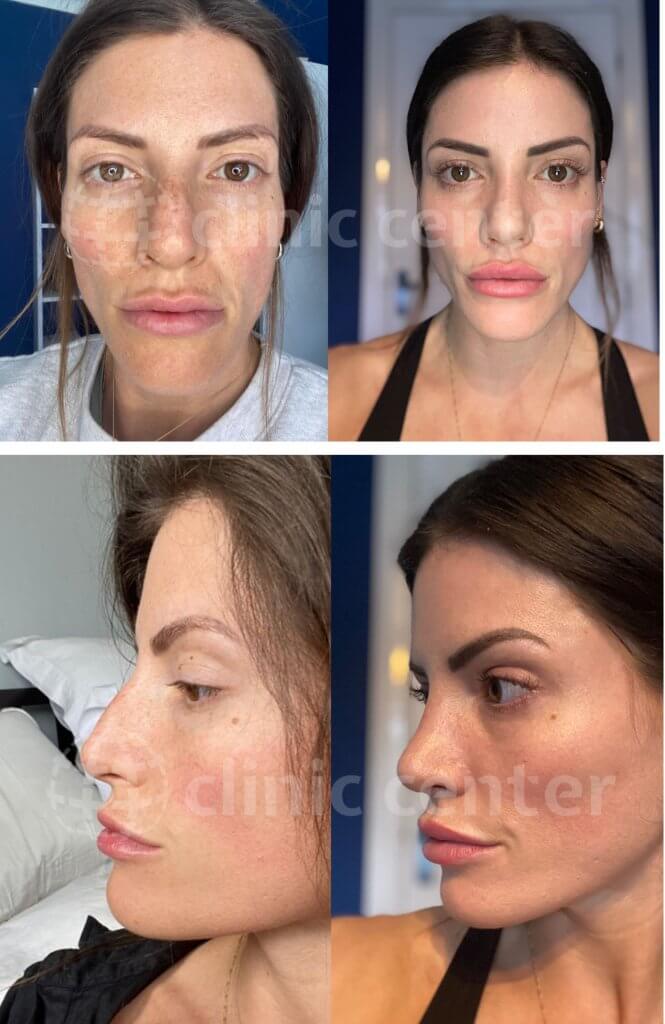 Get Your FREE Treatment Plan NOW!
Interview with Jennifer about Her Experience with Clinic Center
Why you choose to have your surgery done with Clinic Center in Turkey?
"So I am living in the UK and had plastic surgery before in the UK twice but I know that having nose surgery in Turkey is very popular but also I chose to go with Clinic Center because the cost is also a lot lower. I am getting the same quality and standard of care, the same experience but a lot lower cost."
How was you overall experience with Clinic Center?
"So far the experience has been great and clinic center could not been more caring. I have came here on my own but I don't feel like I am on my own.So I have been looked after very very well."