Hollyoaks Star Stephanie Davis Had Surgery Done in Clinic Center
Who is Stephanie Davies?
She is a British actress who became popular after she competed in the talent show called Over the Rainbow on BBC.
She has begun her career when she was just a child by taking role in The Sound of Music produced by Liverpool Empire Theatre. Her theatre career carried on with another 2 plays; Annie and Her Benny.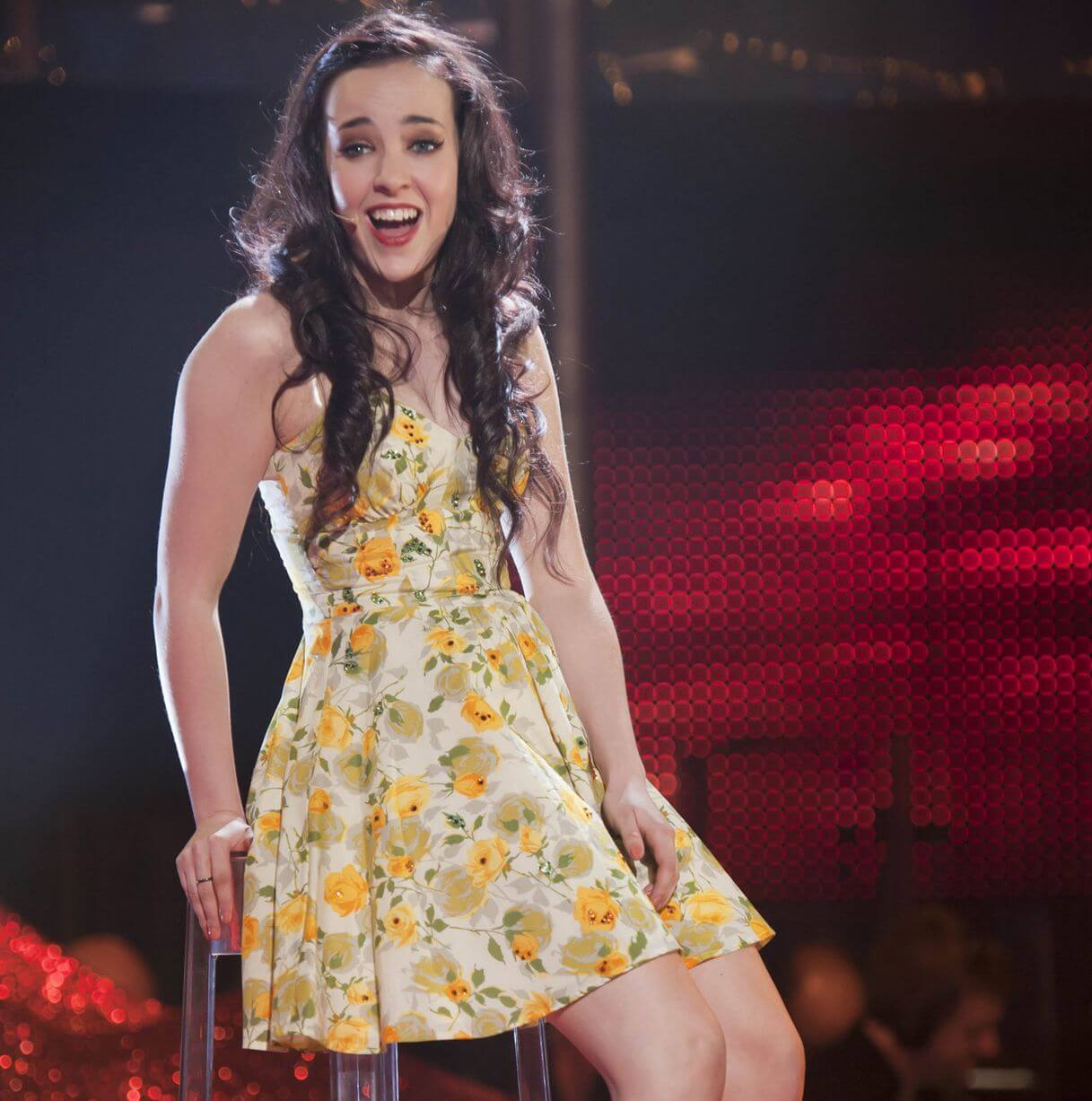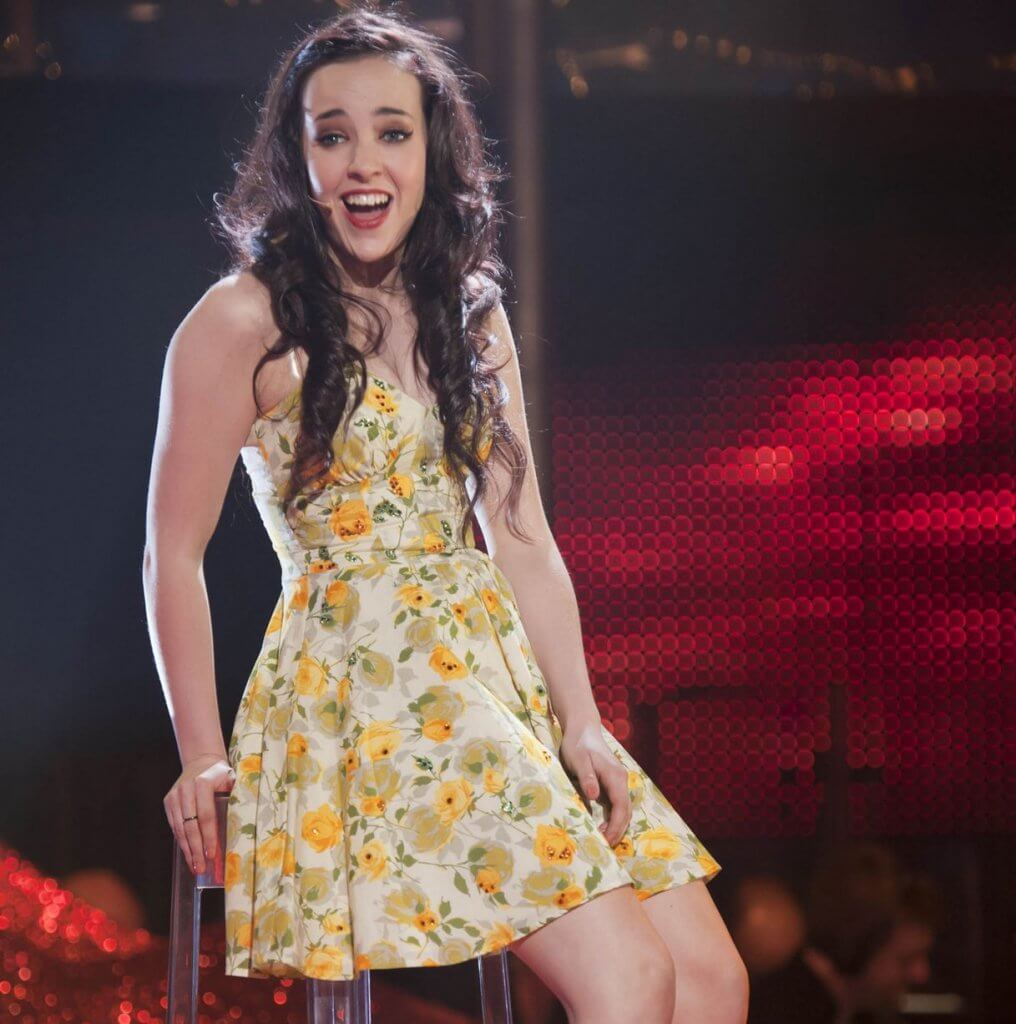 She started to be famous after taking guest roles in TV shows such as Holby City, Dotors, Parents of the Band and finally the movie called The Outsiders. Her breakpoint was attending the competition Over the Rainbow in 2010 and taking part in Hollyoaks.
She was in the limelight due to her relationships and her life story. Her funny and attractive stories with her son Caben and her boyfriend Joe also increase the number of followers on instagram.
Stephanie Davis Plastic Surgery and Dental Treatment Operations and All You Need to Know..
Once Stephanie contacted to Clinic Center about her surgeries, according to the normal process as other patients, she explained her expectations by sharing pictures. We talk about her expected result and why she wants to have operations. Even though she was looking great with her teeth, body and breasts before, after her pregnancy she felt like her breasts are not natural anymore, which is fair enough to have a cosmetic operation.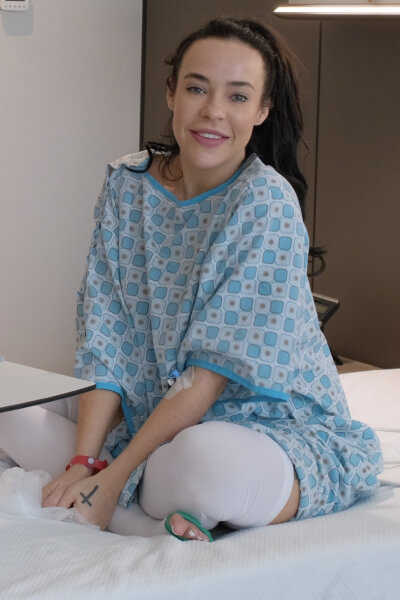 She stated that she wants volumous breast, belly sculpting and get rid of the excess fat on arms. According to the assessments and considering her expectations, her treatment plan has been approved as vaser liposuction in her tummy and belly areas and arms with breast implants. After dental assessment, it has been decided as 20 zirconium based porcelain crowns for her with 10 gyngivoplasty to reshape her gums.
Dental Treatment Notes
Due to the weather conditions there was delay on flights to Istanbul, but she finally arrived at midnight!
Next day, her first stop was at dental clinic. So one of Clinic Center assistant companied her to the partner clinic from the hotel by our transfer in a rare snowy day in Istanbul.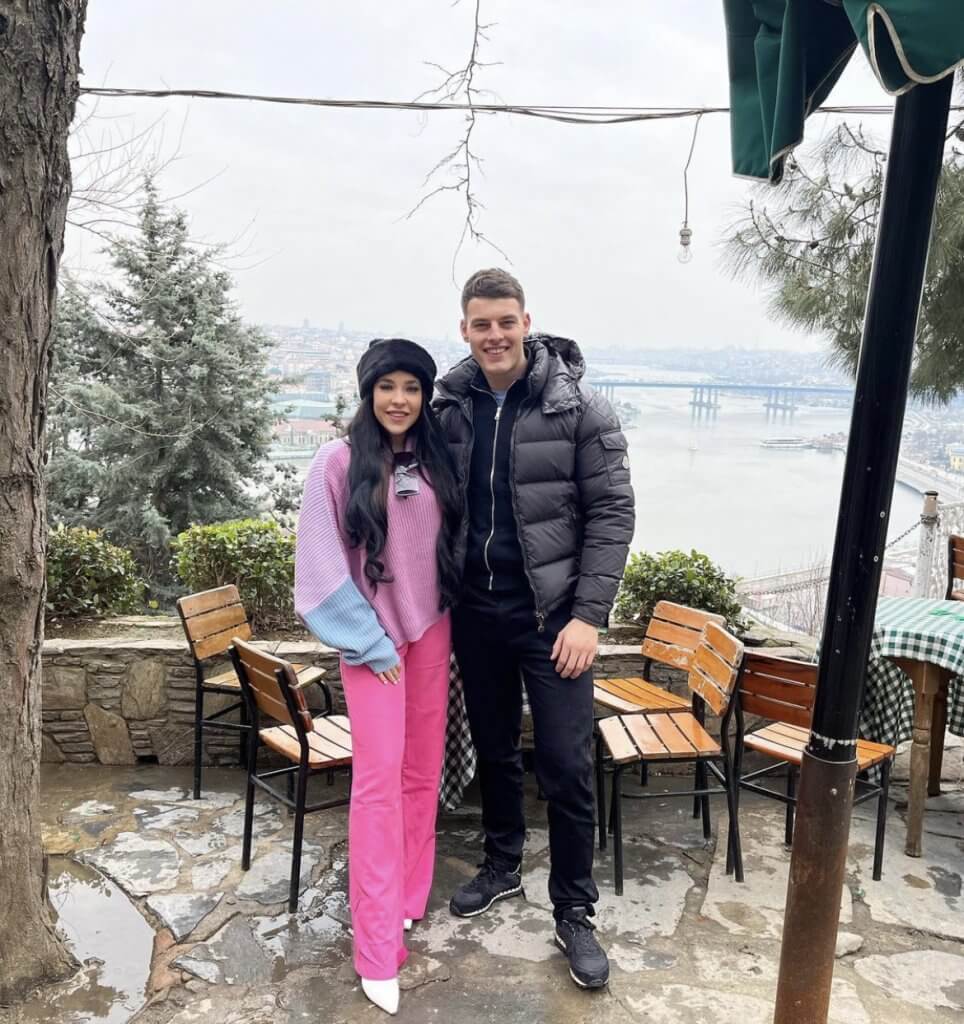 Her teeth has been checked, assessed and all teeth trimmed to get prepared for new white crowns.
She got her gyngivoplasty done as well and after fixing the whiteness and shape of her teeth, they had a small tour in Istanbul to see some touristic places.
On the third day, Stephanie has been taken to the hospital for her plastic surgeries.
After she got pre-operative tests and consultation with her surgeon, she and her surgeon decided to put the 450 CC implant and under her muscle according to her expectation and her case.
She stayed 1 night at the hospital in her private room after 2-3 hours of surgery including liposuction and breast enlargement.
Next day after her discharge, all controls have been done, giving her medications and medical garment with support bra to wear in post-on period.
She stayed and enjoyed Istanbul till the last day before final check up and last visit to dentist with Joe in snowy Istanbul.
She cried after she sees her new smile
On the last day, Stephanie visited Clinic Center partner dental clinic to get her permanent crowns which takes few hours with final check up.
When the dentist gave a mirror to her to see her reaction at her new teeth, it was unbelievable for her. She started to cry once she saw her new teeth and stated that they are perfect and she is really happy.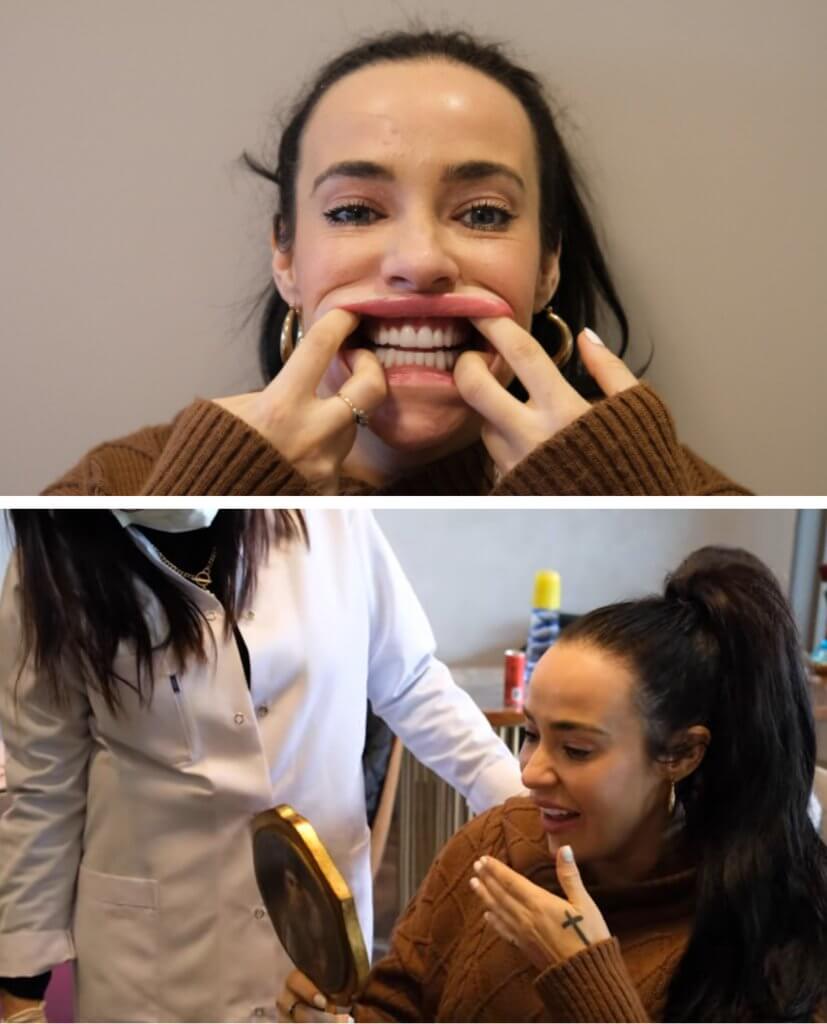 Get Your FREE Treatment Plan NOW!
When she was explaining her experience in Turkey and what she thinks about coming to Clinic Center, she mentioned that she is recommending to everyone and everything was brilliant;
"I think aftercare service in London and free consultation is absolutely amazing and especially the aftercare in London. Because you know that when you are back at home you have always got that there it is not so far in Turkey, it is just brilliant.''
She also added about her experience; "I am very happy with everything. I couldn't think of anything to make it better."