Weight loss surgeries, also known as bariatric surgeries, are mostly preferred by people with excessive weight who cannot lose their stubborn fat whatever they try. Gastric surgeries are quick and permanent solutions for obesity problems.
After the bariatric surgeries, patients should follow some alimentation and exercise plans to maintain a healthy life and fit body. Some workouts are done in the water and have some benefits, especially for people who undergo bariatric surgeries. Here are the benefits of water workouts for bariatric surgery patients.
Body Resistance in Water
Even walking is harder when you are in the water than normal walking. Doing exercises in water is like weight training for the entire body. Spending time in the water like walking and swimming is great exercise. You have to use your whole body and muscles in the water, so it is beneficial for gastric surgery patients to spend time in the water.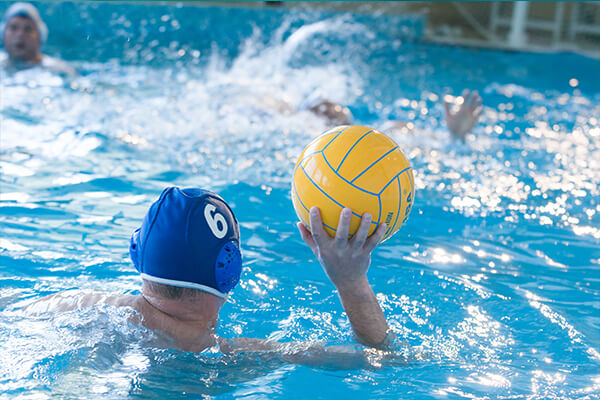 Water Supports the Joints
Because your body has to work through the water to gain motion, your joints are supported by water. Even light workouts such as moving your arms and legs in the water are beneficial for your joints.
Activity that can be done with Family or Friends
You can spend time with your friends and family while exercising in the water. Water activities and exercises are social activities too, so you can spend time with everyone while doing your daily exercises.
Better Than Treadmill
Walking on the treadmill can be boring also, doing exercises in the water burns more calories than walking. Because of the pressure that the water does on the body, more calorie is burned than walking on the treadmill.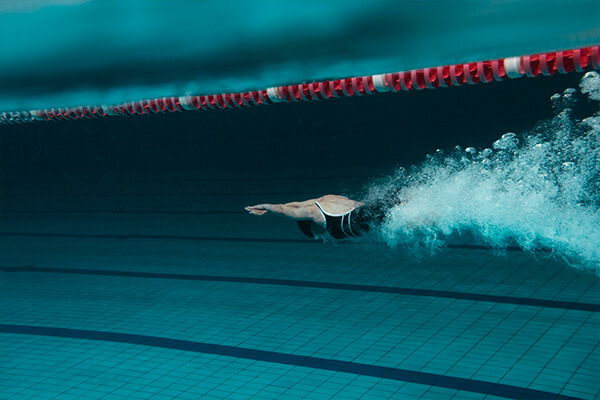 Challenges to do Better
If water activities and exercises start to get boring, you can challenge yourself by recording your lap times. It makes your exercises more fun and makes you burn more calories with your hard work.
It is Fun
Spending time in the water is a fun activity, so why not combining with your exercises?