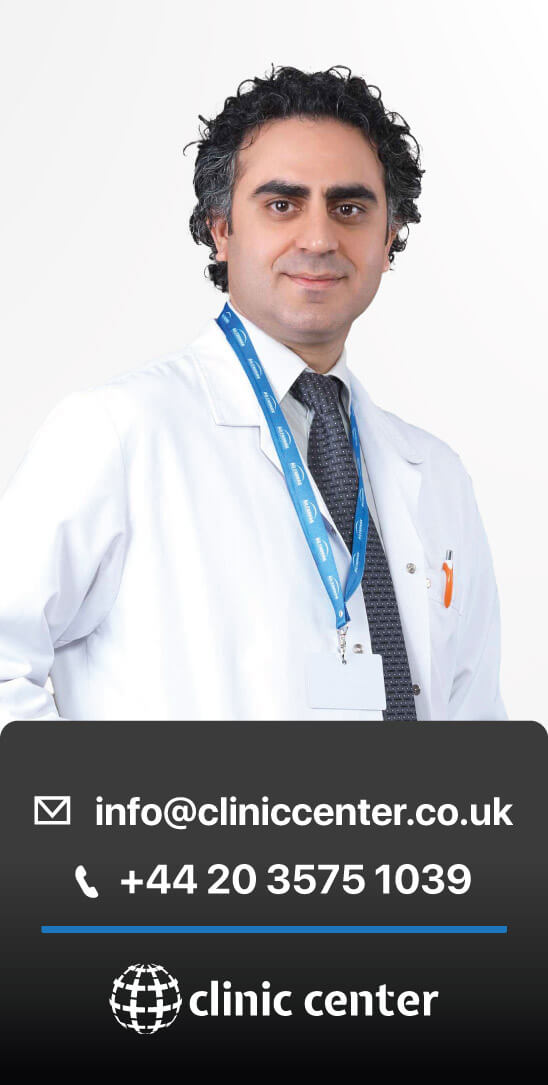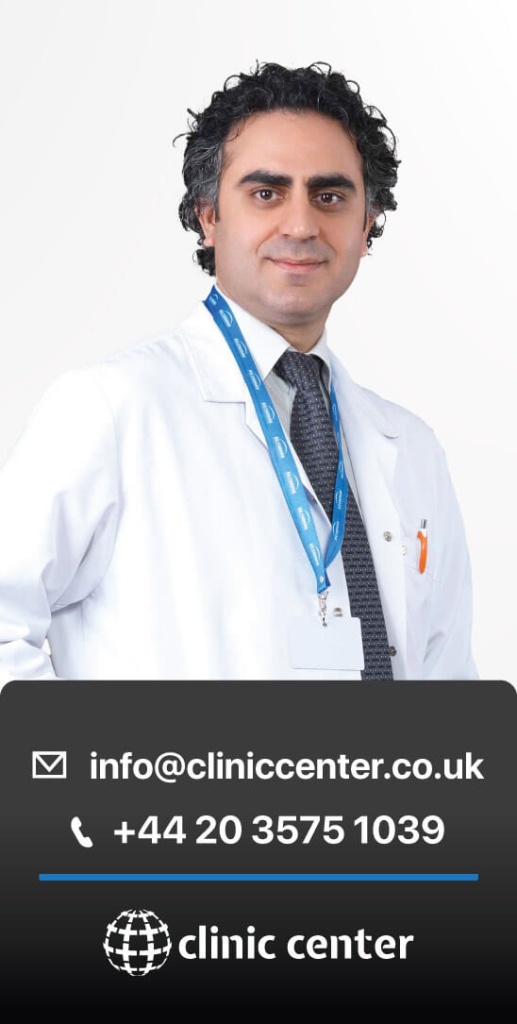 Dr. Ahmet Şirinocak is a highly skilled gastric surgeon with over 20 years of experience in the field. He completed his Doctor of Medicine degree from Istanbul University Faculty of Medicine in 2003 and went on to specialize in General Surgery at Izmir Training and Research Hospital Department of General Surgery in 2009.
Throughout his career, Dr. Ahmet has garnered extensive expertise in performing a wide range of surgical procedures. He is renowned for his proficiency in bariatric surgery and cancer surgery, among other surgical interventions. Patients benefit from his meticulous approach, compassionate care, and commitment to delivering the best possible outcomes.
With his extensive experience, Dr. Ahmet Şirinocak is committed to delivering personalized, evidence-based care to his patients. He stays updated with the latest advancements in the field of General Surgery to ensure that his patients receive the highest standard of treatment. Dr. Ahmet's dedication to his profession and his patients has earned him a reputation as a trusted and skilled surgeon.
If you are seeking a General Surgeon with a wealth of experience and a compassionate approach, Dr. Ahmet Şirinocak is the ideal choice. He welcomes new patients and looks forward to providing the best possible surgical care to improve their health and well-being.
Experience: 23 years
International Treated Patients: United Kingdom, Ireland, Australia, United States of America, Canada, Germany, France, United Arab Emirates, Saudi Arabia
Fields of Specialization: Gastric Bypass, Gastric Sleeve, Gastric Balloon
Memberships: Turkish Medical Association, Turkish Gastroenterology Association, Istanbul Surgery Association, The International Federation for the Surgery of Obesity and Metabolic Disorders, Turkish Obesity Surgery Society
City: Istanbul, Turkey
Working Days: Weekdays
Languages: English
Contact: [email protected]
Our Gastric Surgeons